We develop ambitious software for ambitious clients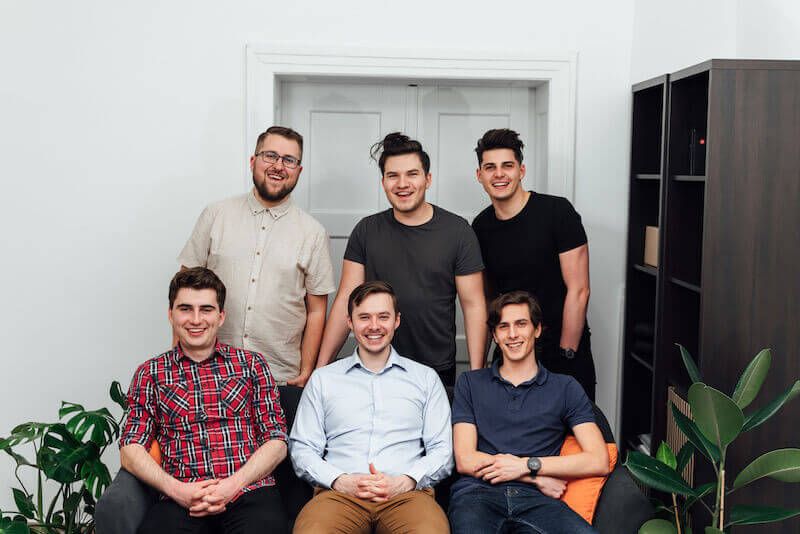 ...is to build the best products possible inside the framework the client sets up. We help partners achieve their goals through staying cohesive and competitive, with latest tech always in our arsenal.
Efficiency
Your time is precious, and so is ours. Our credo is to deliver software solutions efficiently and on time, without compromising quality.
Flexibility
Vast experience in software development lets us adapt to any project seamlessly, and we know how to adjust our agile methodology to suit your needs.
Honesty
You are our partner, so you deserve to hear what we truly think. We are always transparent about what we do, how and why we work as we do.
Meet our team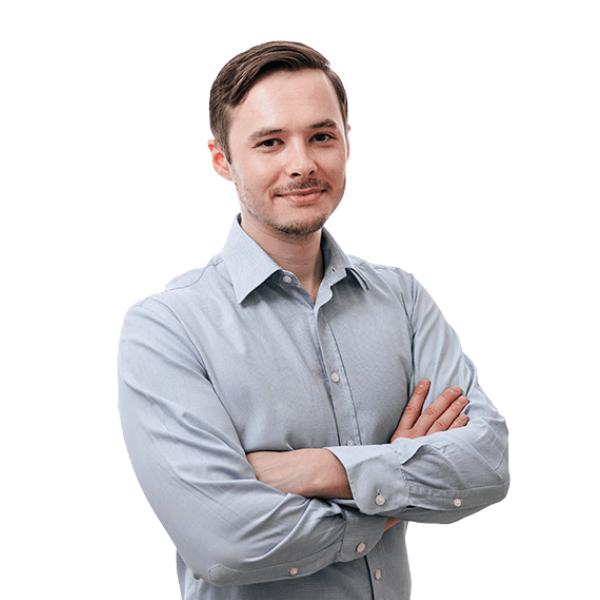 Szymon Soppa
CEO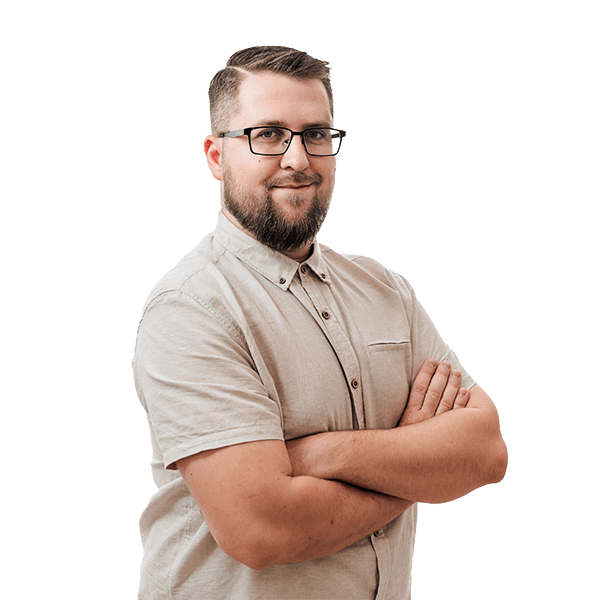 Michał Buszkiewicz
CTO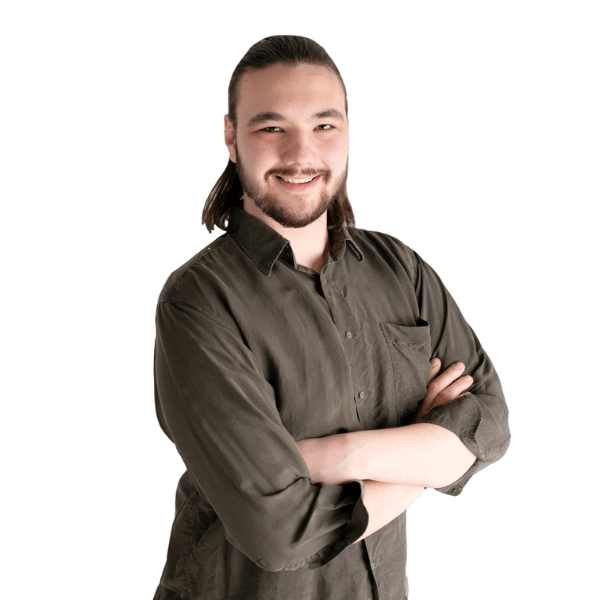 Mikołaj Musioł
IT Recruitment & HR Specialist
Kamila Graf
Elixir & React Developer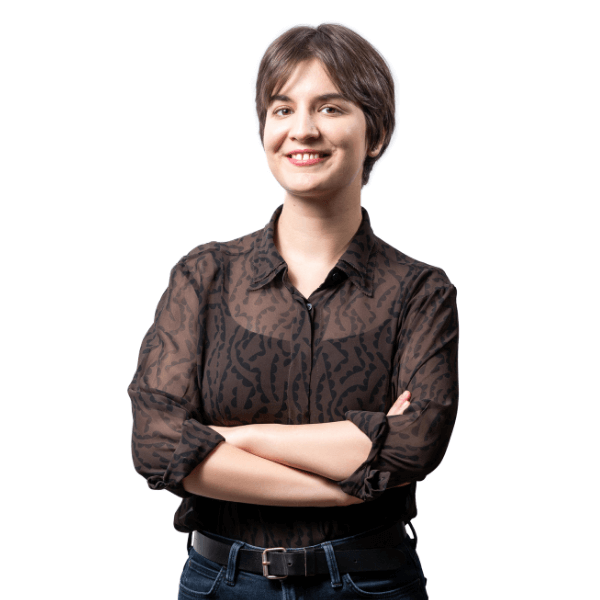 Marta Habdas
React Developer
Damian Burek
React Native Developer
Oskar Legner
Elixir & React Developer Piotr Lisowski
Elixir Developer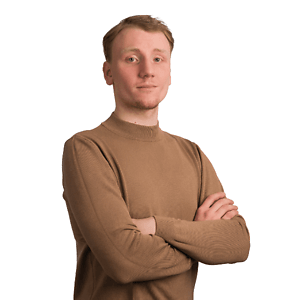 Mateusz Osiński
Elixir Developer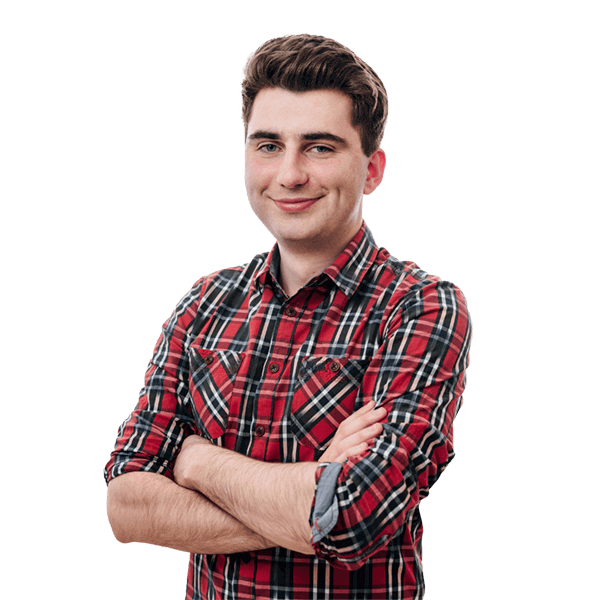 Mateusz Tatarski
Elixir Developer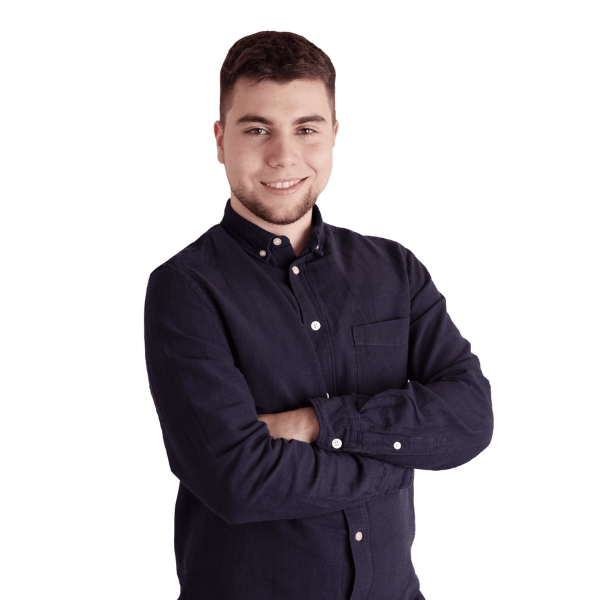 Artur Ziętkiewicz
Elixir & React Developer
Jakub Melkowski
Elixir & React Developer
Jan Świątek
Elixir Developer
Konrad Sowik
Elixir Developer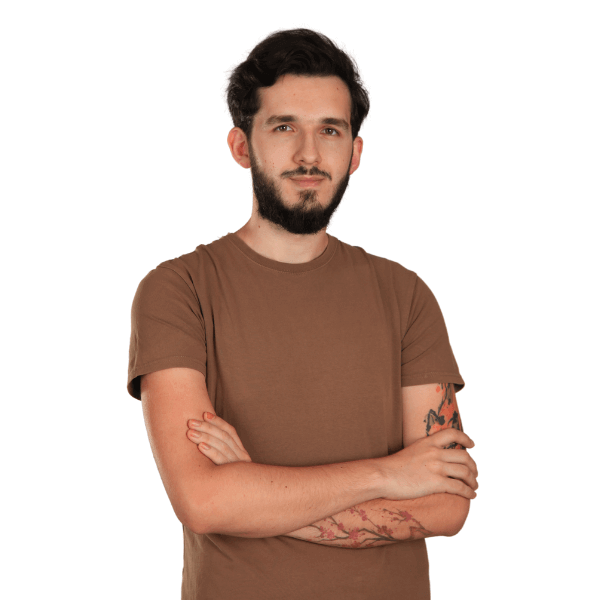 Krzysztof Janiec
Elixir & React Developer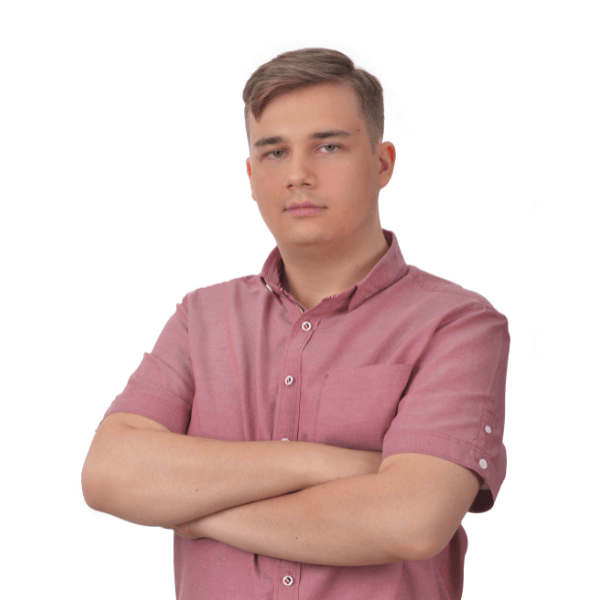 Maksymilian Jodłowski
Elixir Developer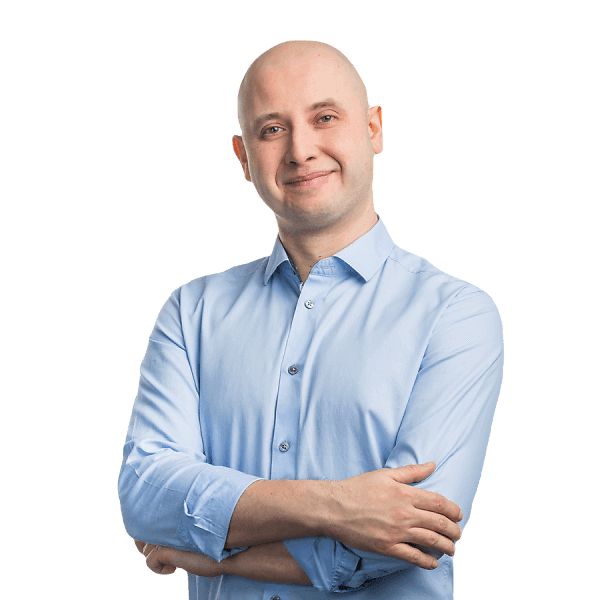 Mateusz Chrzan
IT Business Development Manager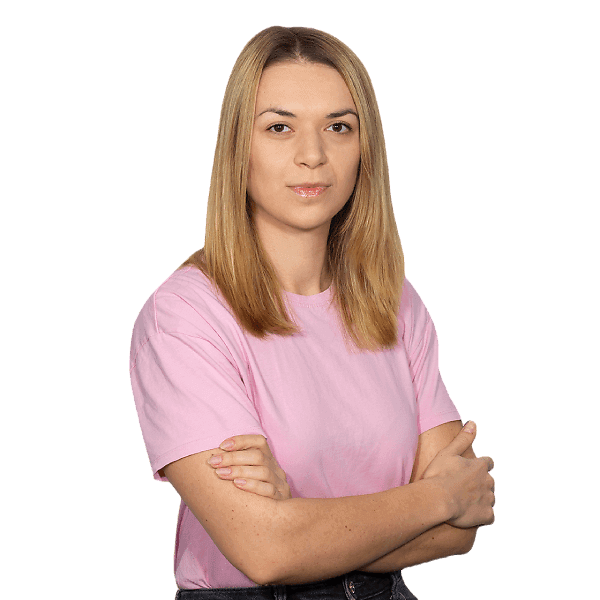 Karolina Uske
B2B Marketing Specialist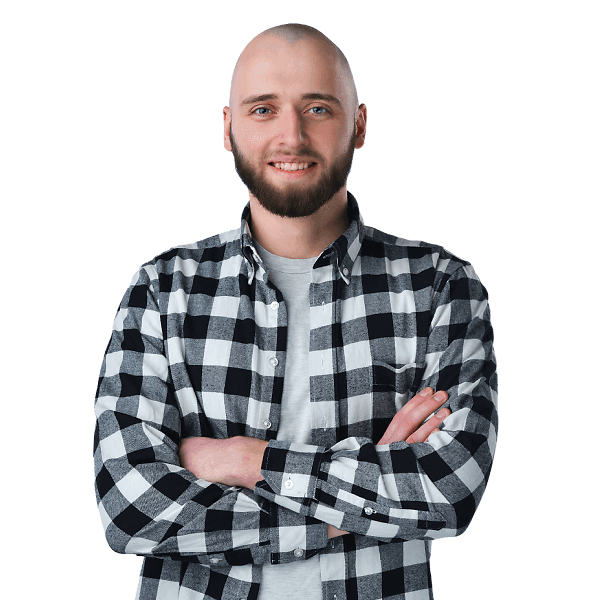 Olaf Bado
Elixir Developer
Are you ready
to start your project?
Contact us and let's make something awesome
Contact us