Ellesz
Smart living platform with customized residential services, care and affordability
Meet Ellesz
Ellesz
connects clients with customized residential services, care, and support, leveraging smart software solutions to enhance quality of life and ensure affordable care.
Thanks to its integration with various parties such as healthcare institutions, real estate companies, and local suppliers, EllesZorg creates tailor-made living environments that cater to individual needs and preferences.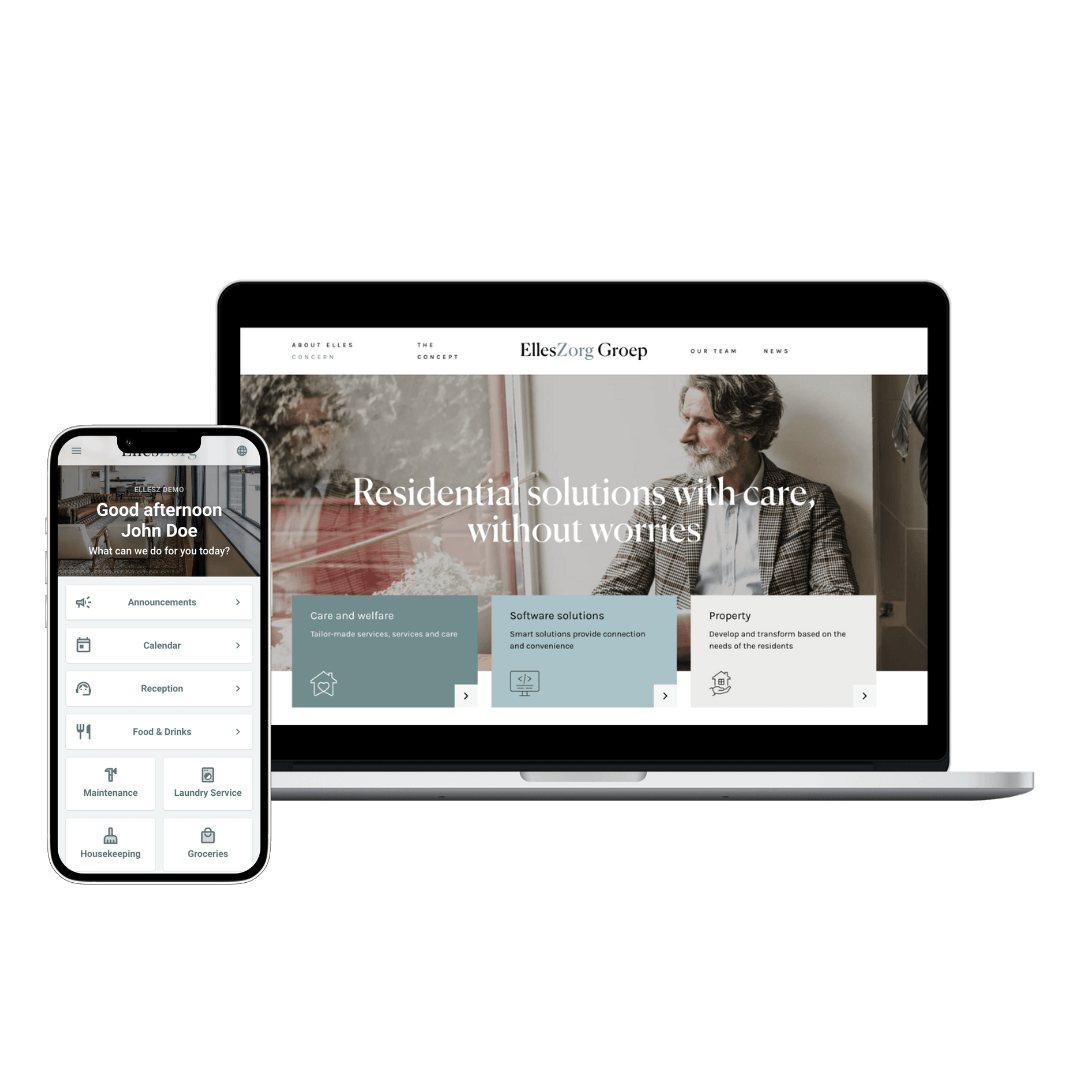 Industry
Heath care / Residential services
Type of cooperation
Digital product development
Country

Netherlands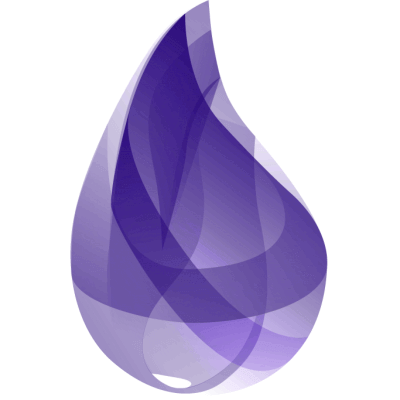 Elixir
Phoenix
React
React Native
GraphQL
Postgres
Background - what was the idea?
Imagine a world where personalized care and support services are seamlessly integrated into your living environment, enhancing your quality of life and ensuring affordable care. Meet Ellesz - a platform that connects clients, companies, and institutions to provide tailored residential services, care, and support through smart software solutions.

Ellesz platform offers a range of options to suit individual needs, whether it's assistance with daily tasks, home care, or maintenance. The platform collaborates with various parties like healthcare institutions, real estate companies, and local suppliers to create a holistic living experience tailored to each client's preferences and circumstances.

Ellesz is a team of professionals with a background in healthcare and a passion for improving people's lives. Their goal is to provide higher quality of life in a connected community.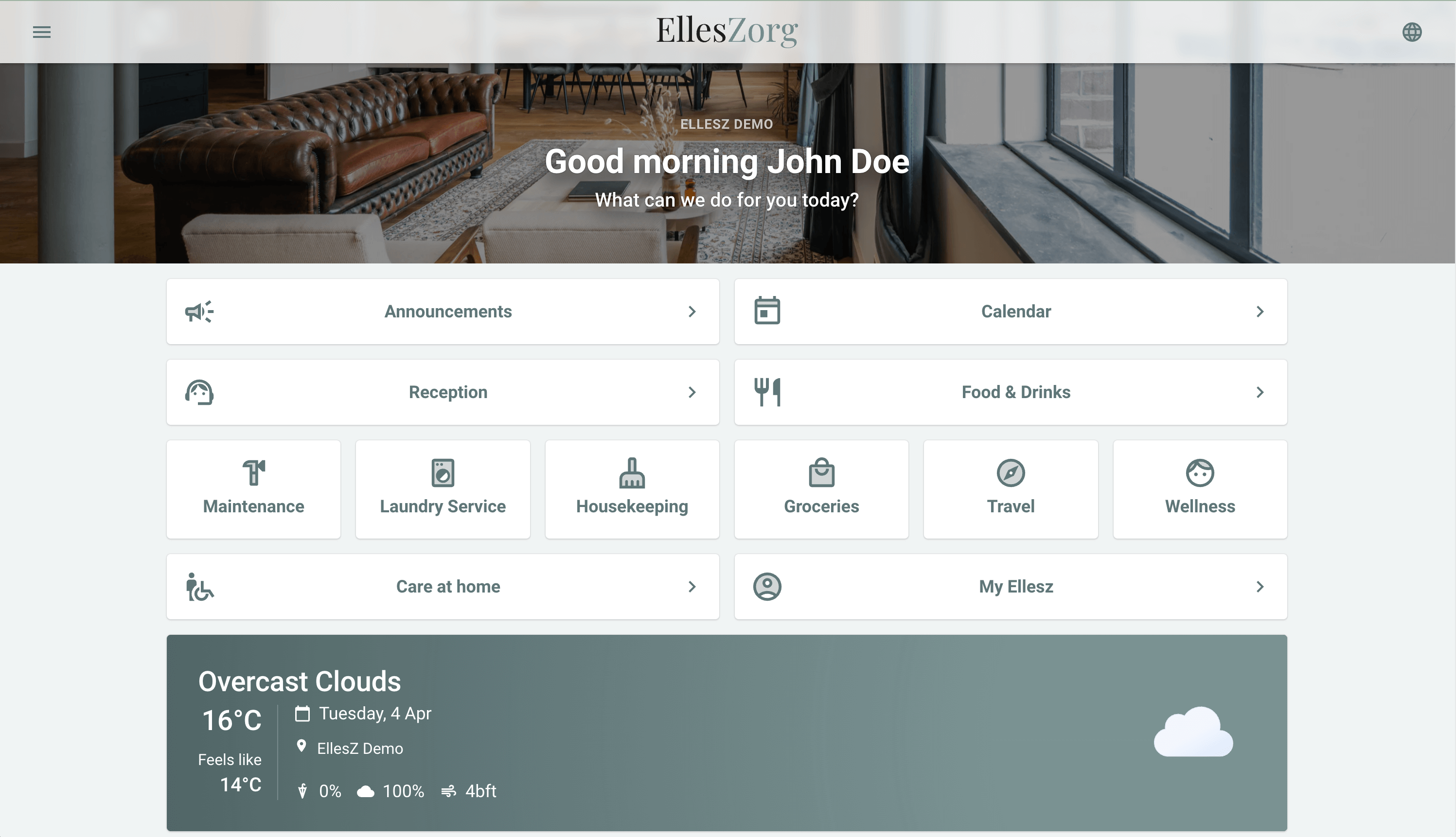 Challenge
Our team has designed and developed the entire platform, encompassing both back-end and front-end development. Curiosum oversees the full product development process, including project management, back-end and front-end development, as well as server infrastructure maintenance.

The platform is built on robust technologies we specialize in, such as Elixir & Phoenix, GraphQL, React, and React Native. The web application is optimized for various screen sizes, while the mobile application is tailored specifically for mobile devices.

As the app relies on GraphQL, we've employed numerous optimization techniques to ensure smooth rendering in React components. To guarantee security and privacy in the multi-tenant environment, we've implemented stringent safety measures, such as data isolation and access control. This ensures that each tenant's data remains protected while providing a reliable and efficient user experience.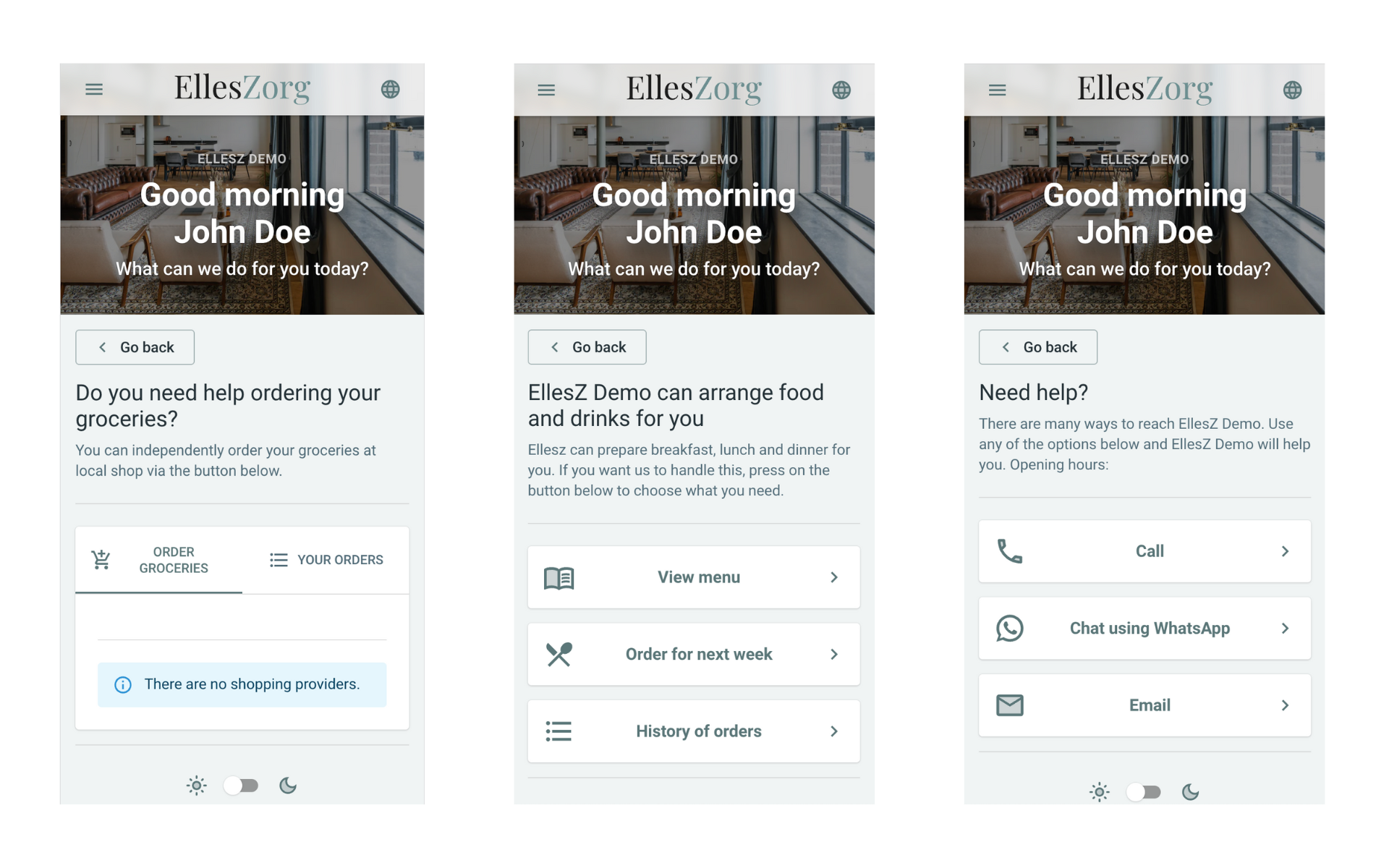 Requirement
The client, not being an expert in software development, expressed a primary need for a team capable of delivering the digital product through consistent, incremental iterations.

Given that an initial prototype of the application had already been crafted using the technology stack that our team specializes in, the client was eager to collaborate with professionals well-versed in these specific technologies.

Lastly, it was essential for the project's success that our team offers guidance on feature development and lends a hand in refining the concept. This collaborative approach ensures that the most fitting functionalities are implemented, ultimately aligning with the project's goals and vision.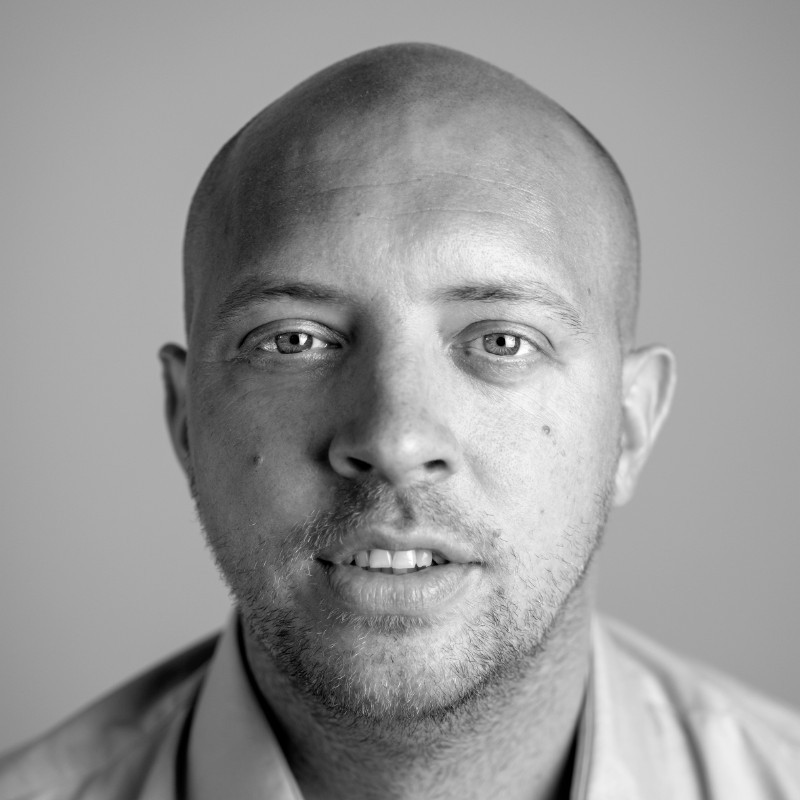 "I'm very satisfied with the deliverables and impressed with the partnership. Curiosum is efficient and communicative team."
Read more...