Staff Augmentation
Extend your team fast with skilled IT professionals
What is Staff Augmentation?
Scaling the IT development team is not easy. Usually, it takes a lot of time and money to conduct a successful hiring process. Staff augmentation is an answer to this problem.
Staff Augmentation Service enables companies to scale their teams quickly, efficiently and on demand. Skilled engineers from our company join your internal team to work together as an integral part. We make sure to integrate both teams properly, as it's a critical point in this cooperation model.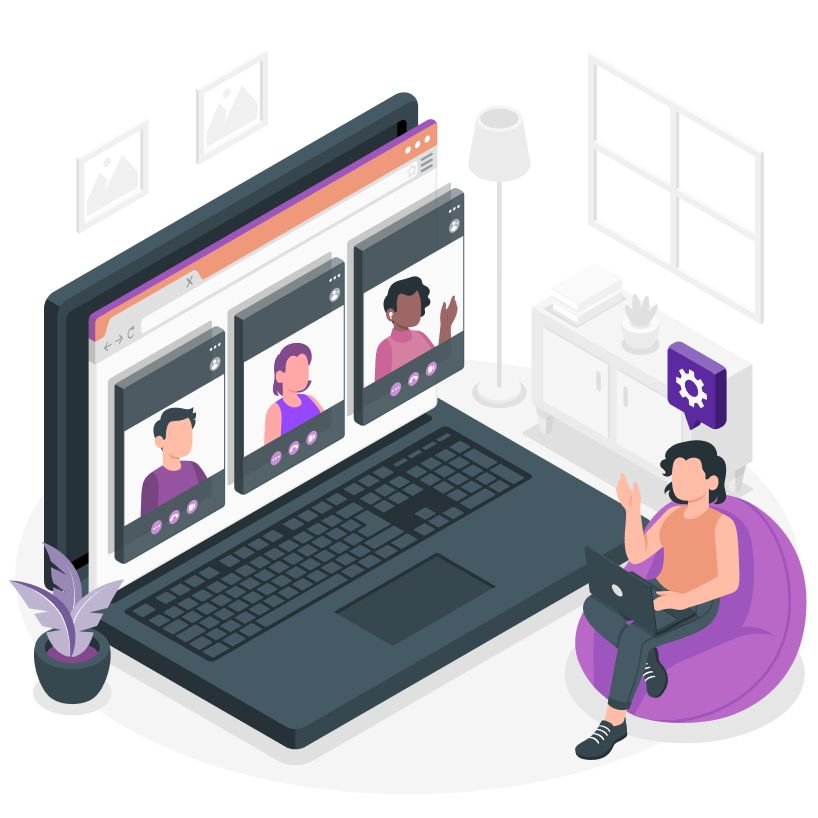 Benefits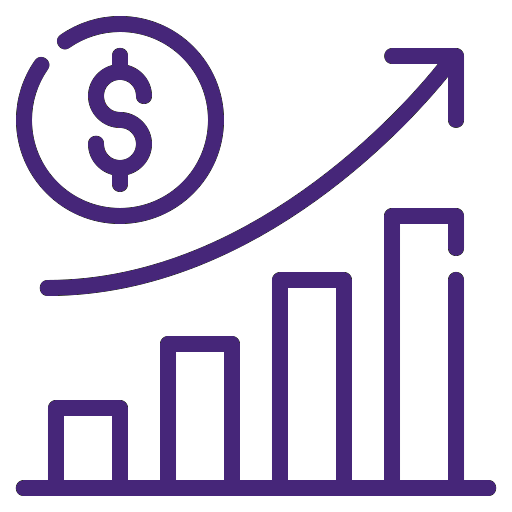 Cost-effectiveness
We take care of our engineers' vacations, sick leaves and benefits which significantly reduces costs on your side. You only pay for hours spent on your project development and don't have to worry about the rest.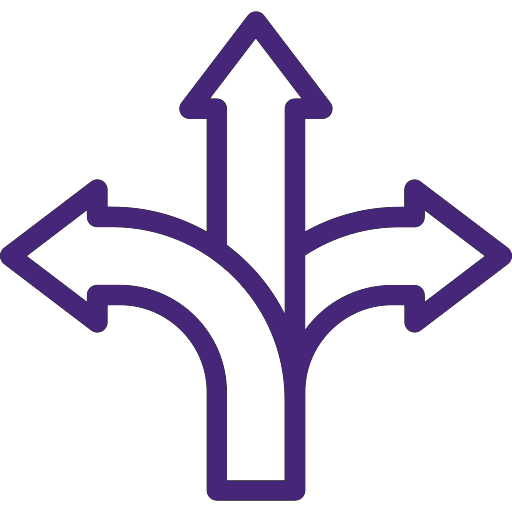 Flexibility
You can scale your team up or down as needed, depending on the project requirements. This allows you to respond quickly to changes in demand or scope.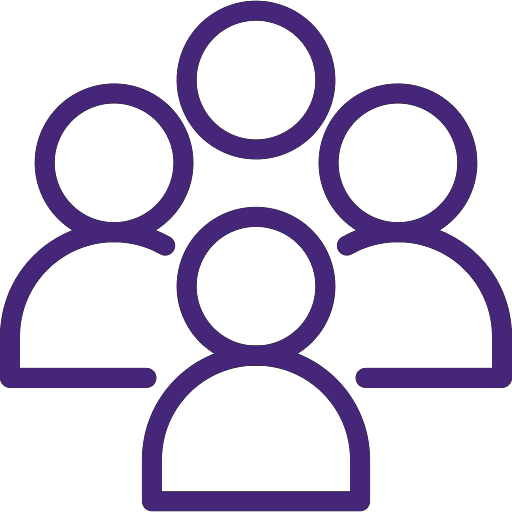 Access to Top Talent
With staff augmentation, you can tap into a vast pool of skilled professionals with diverse backgrounds and expertise, giving you a competitive edge in your industry.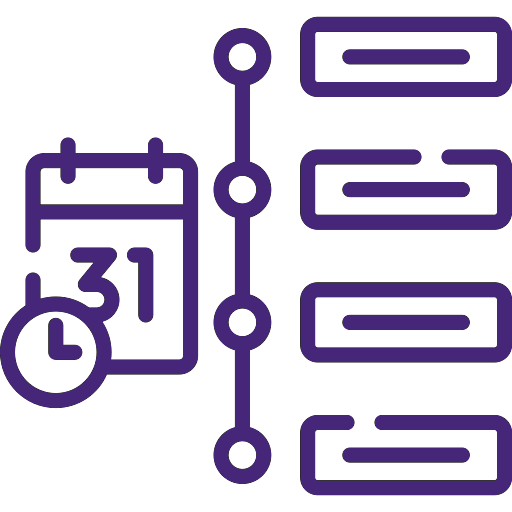 Faster Time-to-Market
With team augmentation, you can accelerate your project timelines and deliverables without compromising quality.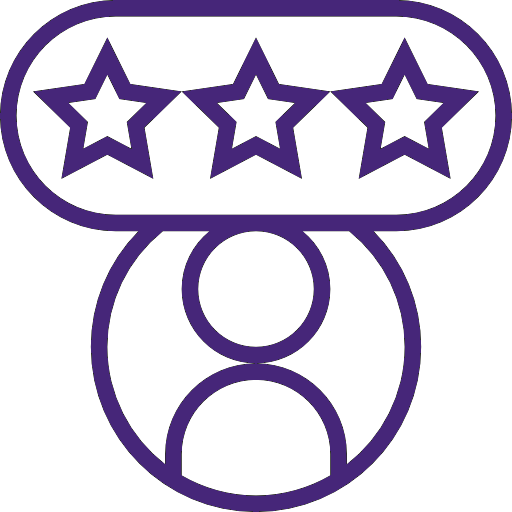 Specialized expertise
Staff augmentation provides access to specialized IT expertise that may not be available in-house. In our case, it can be, for instance, Elixir, Phoenix or Phoenix Live View expertise.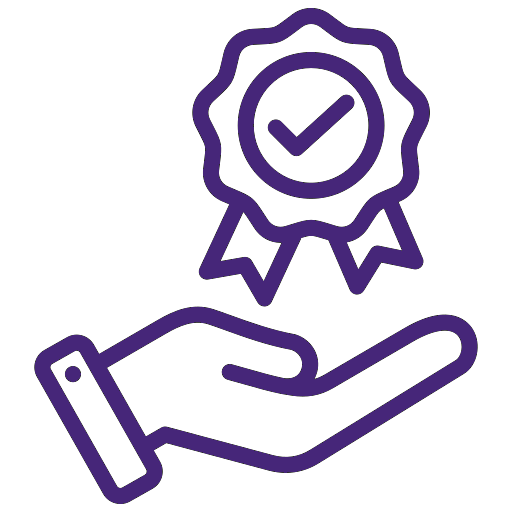 Improved quality
As a team of experts in our IT domains, we help you increase quality and productivity in projects. You increase not only the development workforce but also the internal knowledge base.
Process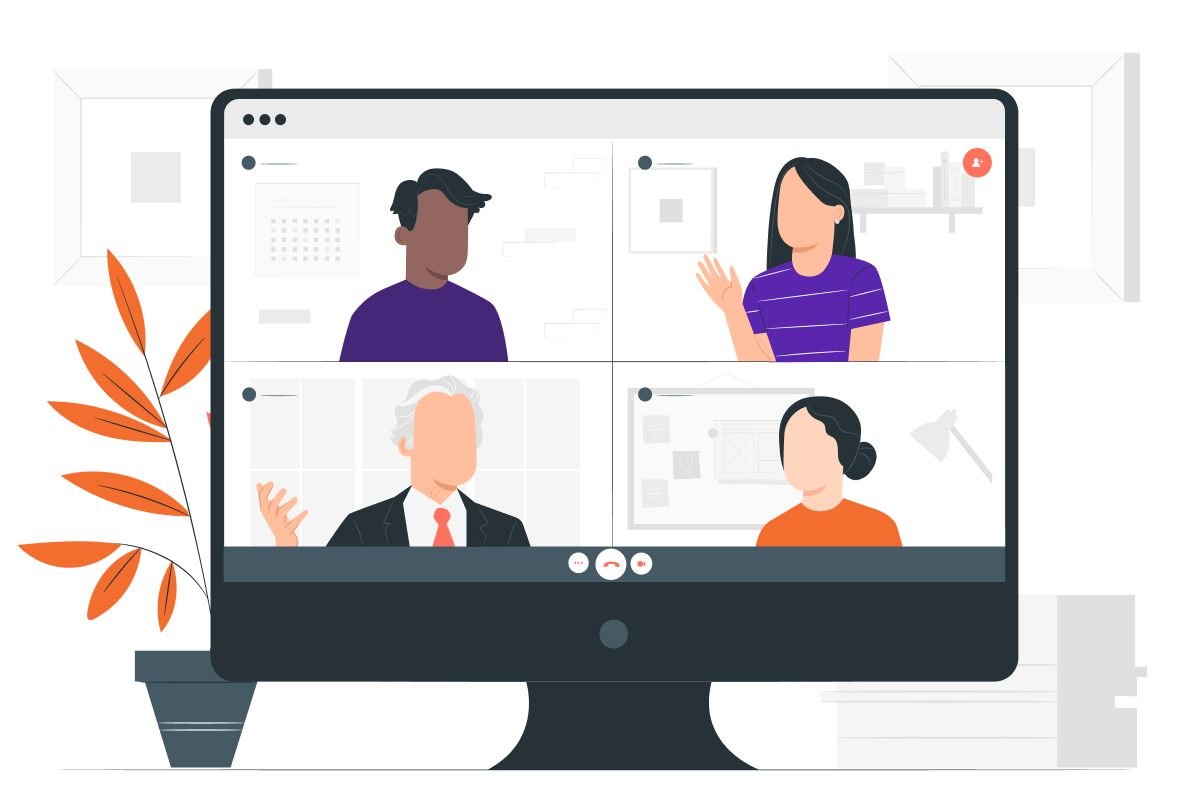 First meeting. As you have your specific project and team-related characteristics, we meet first to discuss it and evaluate the developer profile needed for this particular case. We'd like to make sure that this step is done properly as it's crucial for overall satisfaction.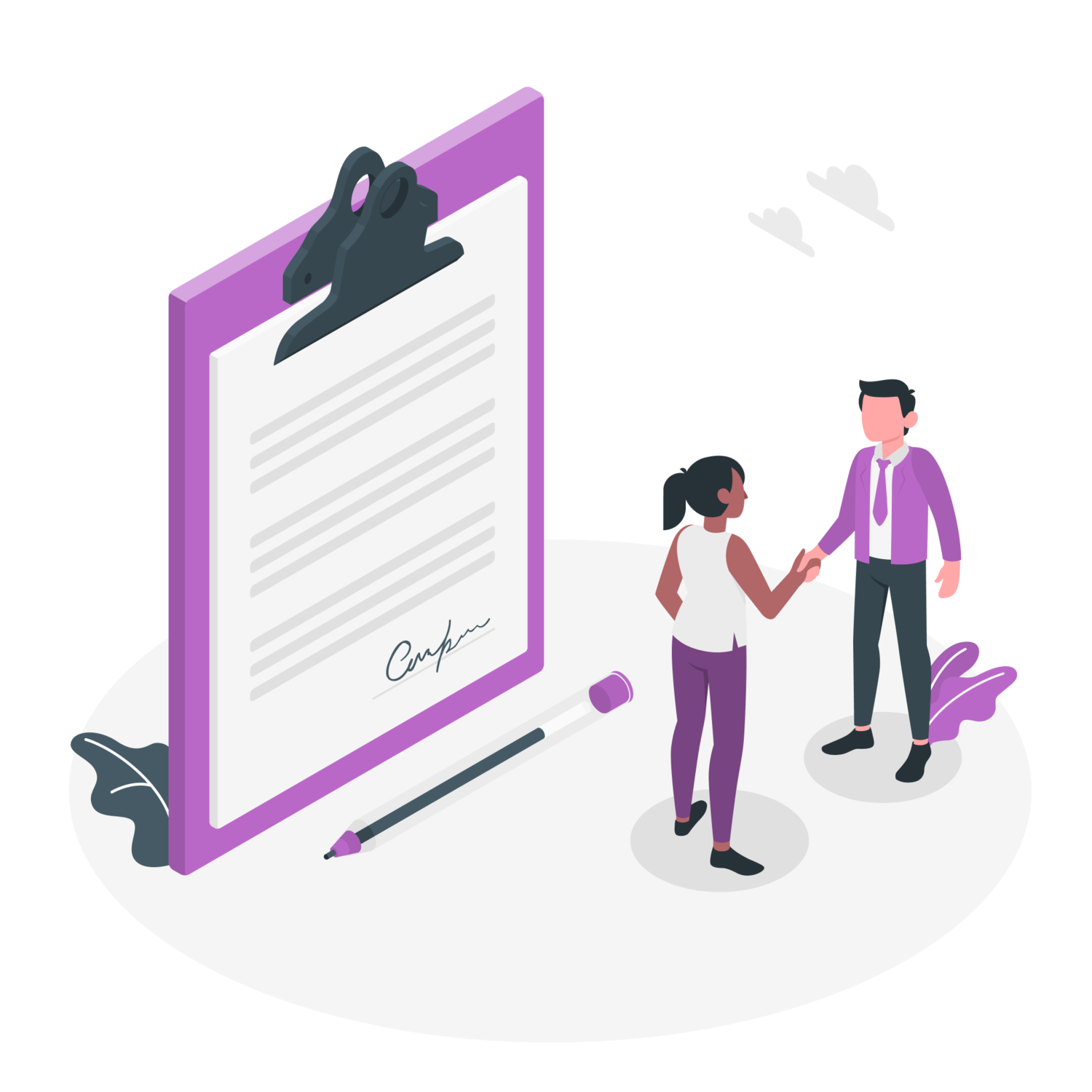 Onboarding. As soon as you accept the proposition and the contract is signed, we can move on to onboarding. Even though this is the first step of service delivery, it can already be very valuable for your team. Usually, at this stage, we already give you our suggestions on processes, code or project improvements.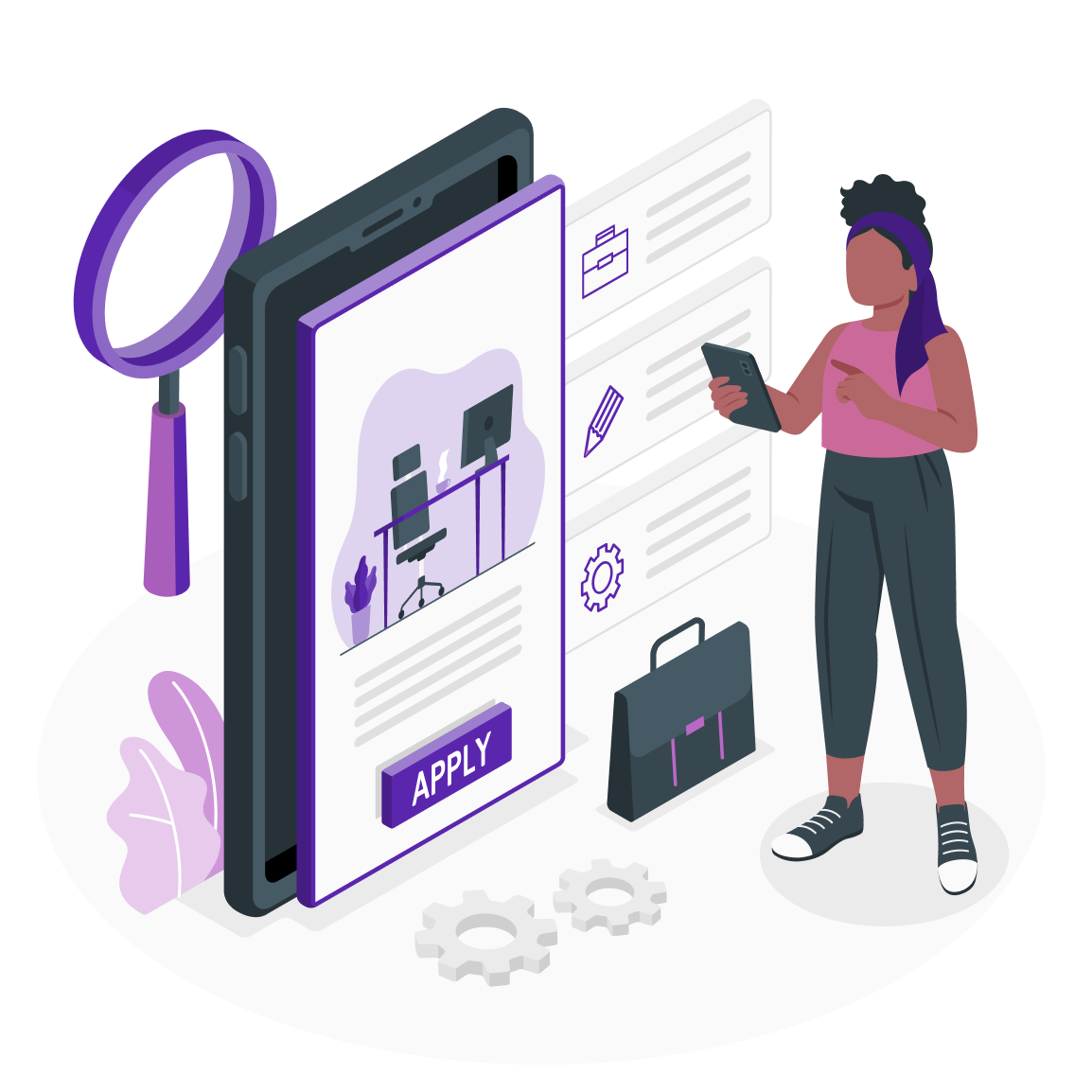 Proposal. We will come back to you with a staff profile description and cost proposal. If at this stage, we won't be able to submit an appropriate offer, we will surely be interested in starting the hiring process to fill the gap. It usually doesn't take much time to find the proper candidate.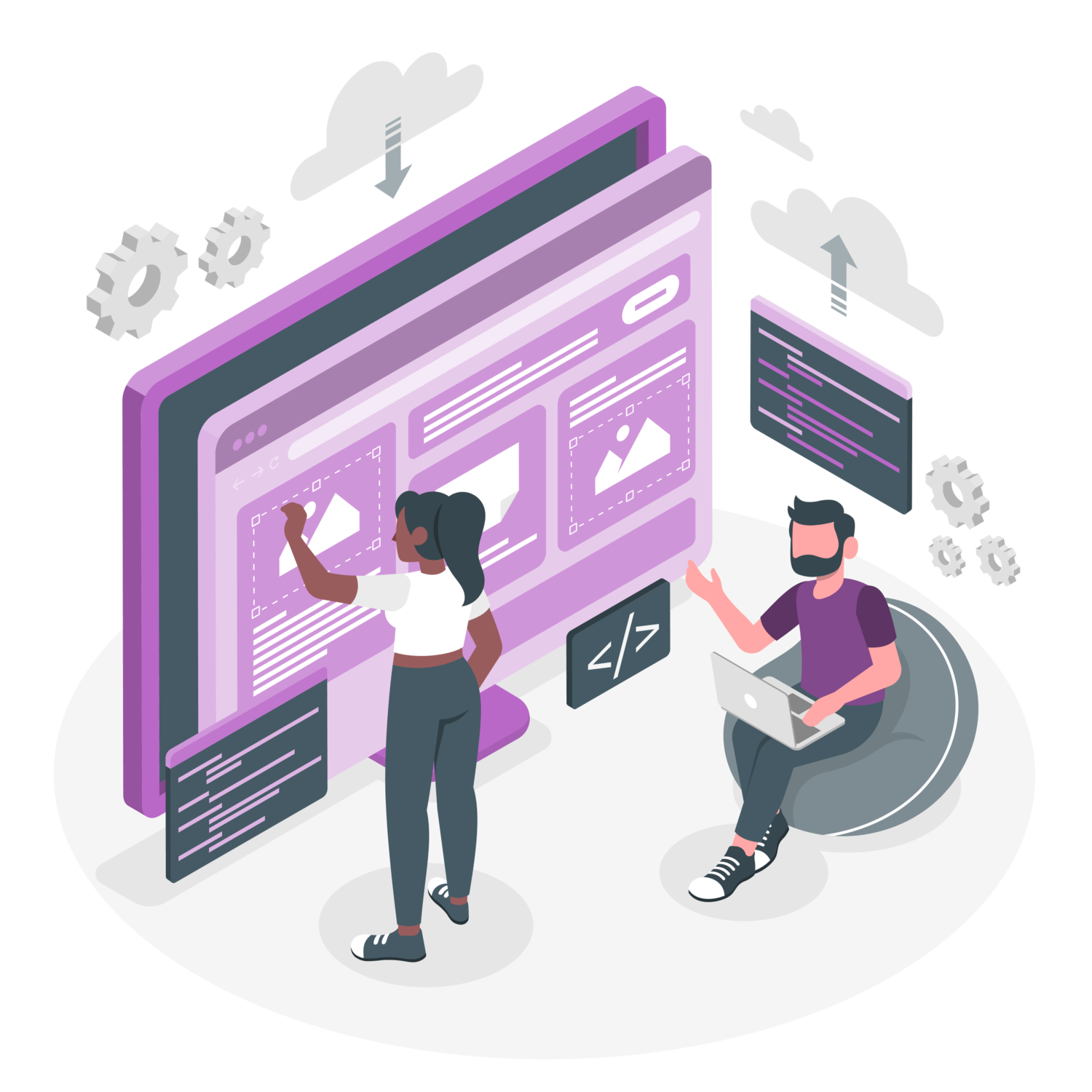 Service delivery loop. Iterative step in Staff Augmentation service where our team is engaged on a daily basis in meeting your project needs. It involves standard development as well as evaluation, feedback and improvements.
We provide Staff Augmentation services in technologies we feel strong at.
Here are our core programming languages and frameworks.