FREE EBOOK
Complete MVP Builder's Guide
for Startups (with checklist)
Don't sit on your idea.

Execute it!
Building your MVP product can be a challenge, but skipping it altogether makes failure more likely. Battle-test your ideas where they truly matter – with your users.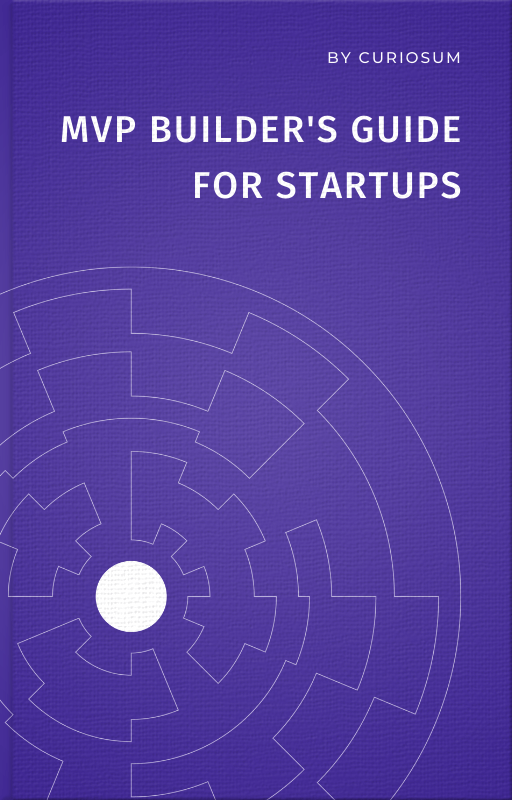 Thanks to our Ebook and Launch Checklist

you will learn
How to think about your MVP?
6 reasons why you need MVP
How to set the right goals
How to decide what should be the scope of your MVP
What is a Build, Measure, Learn cycle
About the author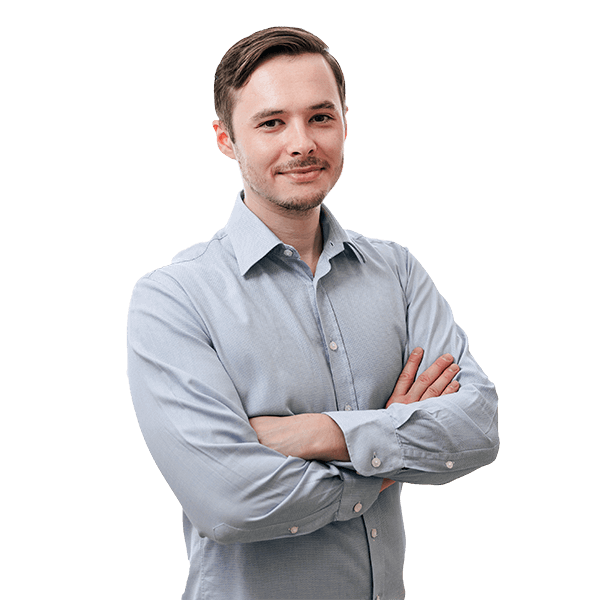 author
Szymon Soppa
An experienced developer and CEO at Curiosum. He led multiple outsourcing projects in different industries, and founded an event discovery startup with tens of thousands of downloads on app stores.