Don't sit on your idea. Execute it!
Building your MVP product can be a challenge, but skipping it altogether makes failure more likely. Battle-test your ideas where they truly matter - with your users.
Download a free ebook that will guide you step by step in building an Minimum Viable Product.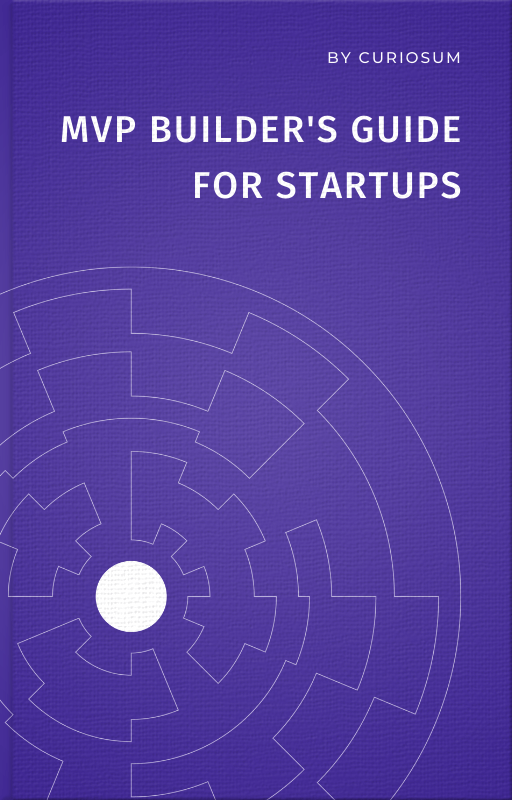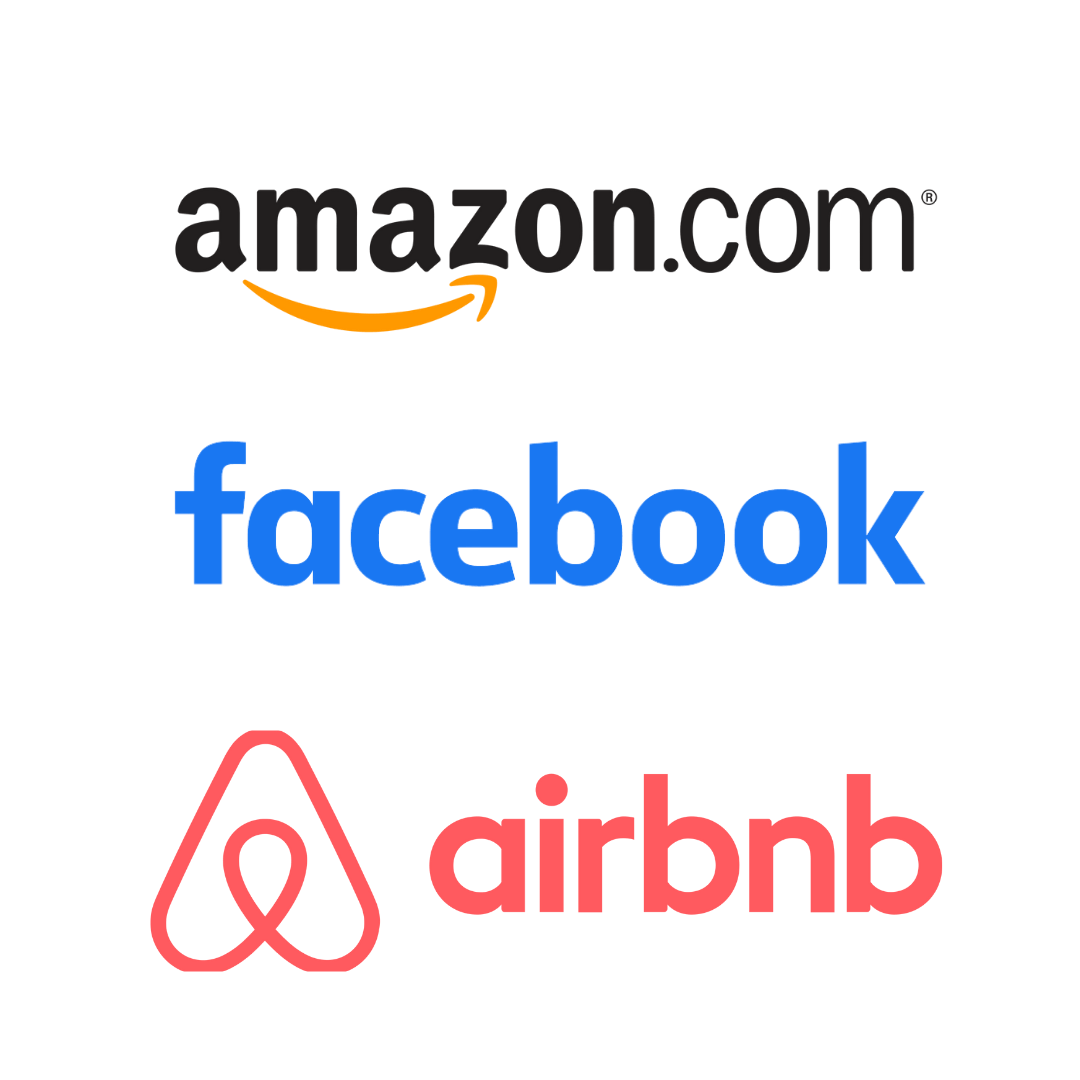 Big brands started from MVP. Keep growing with your application like them!
Download this ebook, use our checklist and get started like Facebook, Airbnb and Amazon - from Minimum Viable Product (MVP).
Check step by step how to create MVP that ROCKS!
DOWNLOAD MVP EBOOK
42%
of apps fail due to lack market insights into users.
Will your new product resonate with your audience? Don't make the same mistake - test your idea by MVP and make your investment in the application pay off.
Sell your product before it exists! MVP can be part of a strategy and process aimed at producing and selling a product to customers. It provides user feedback to guide future development and demonstrates enough benefits to retain early users. MVP is a highly-effective way to evaluate your product before you launch it. Check how to scale your product! Make sure to get the early steps right and create a killer MVP!
DOWNLOAD MVP EBOOK
Start small, scale fast!
MVP Building guideline
Learn what really makes a difference when developing MVP!
With this ebook you will learn:

- How the product will make actual money

- How to build through iteration

- Why marketing should start much earlier than you think

- How to tell if the MVP launch is working or not
DOWNLOAD MVP EBOOK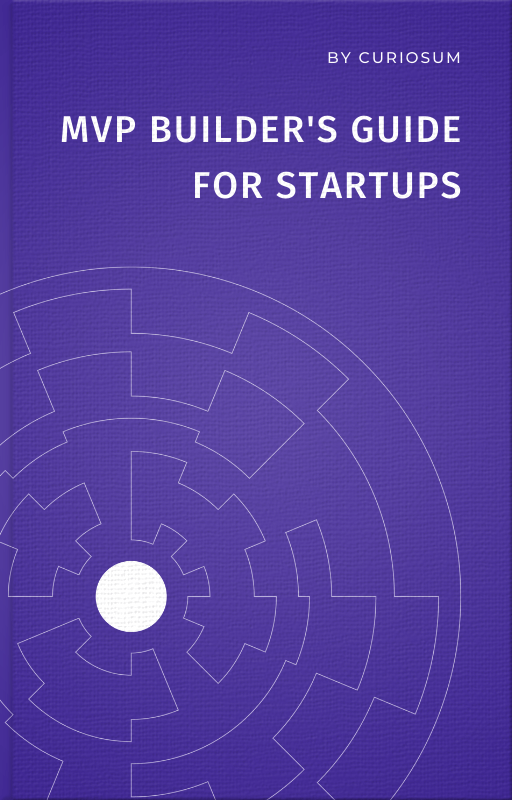 Thanks to our Ebook and Launch Checklist
you will learn
How to think about your MVP?
6 reasons why you need MVP
How to set the right goals
How to decide what should be the scope of your MVP
What is a Build, Measure, Learn cycle
How do I know?
You are wondering who am I and what authority I have to tell you this things?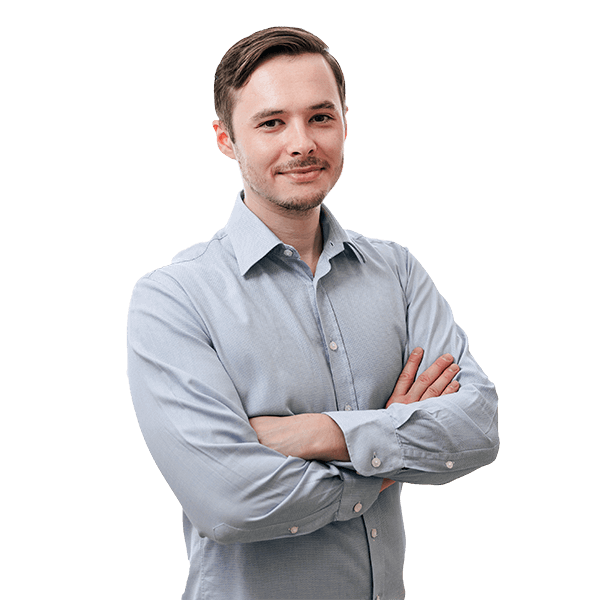 About the author
I am Szymon Soppa, CEO at Curiosum, where we cooperate with clients from all over the world to build apps using Elixir, Phoenix, and React. I'm passionate about transforming ideas into digital products and then observing their positive impact on people. As a web developer, I've been developing applications for startups and established businesses from various industries. I worked on many different apps for various companies in industries like e-learning, e-commerce, HR, and marketing, just to name a few. Many of the organizations I had the pleasure to work with were at the beginning of their quest for a digitalized product. MVP (Minimum Viable Product) was a vital part of that early effort. I also built one for my own startup! This ebook is like my free lessons from developing lots of MVP apps, for you.
Download your ebook!
Hundreds of people have already used this ebook!
Join them and succeed with your application, like the giants of Facebook, Airbnb, etc.