Web Application Development
We're experts in Web Application Development and we're ready to help you digitize your idea.
Building Web Applications is our
cup of tea.
We've built numerous web applications for numerous industries. Whether it's an MVP idea or a need to scale your app, we're ready to deliver what you need.
Get an estimate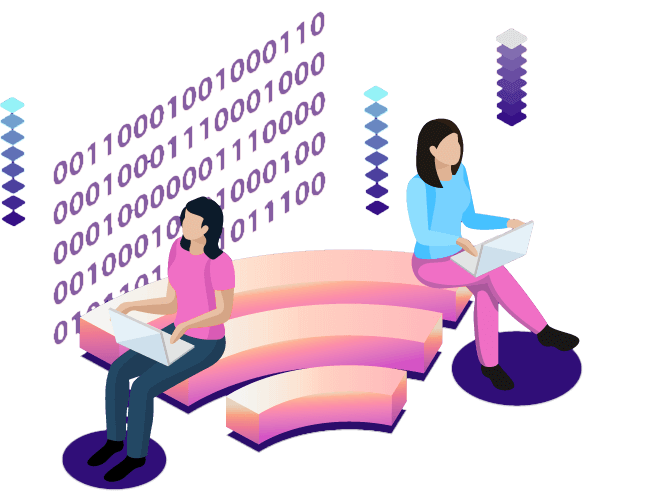 Building an app is not hard.
Building a successful one can very well be.

We know how to do it right.
The success of an application depends on many different aspects: proper idea validation, well-designed code & interface, good market-fit, or great marketing - just to name a few.
Starting with technology, we believe that using the right tech stack for the initial MVP stage is very important. Validating your business idea fast is essential and that's why you need a productive programming language. Once your app starts to grow and gain traction, you'll also need great maintainability and scalability capabilities. That's why we picked Elixir & Phoenix.
Betting on the right tech stack is however not enough. What's important in the end is whether users will follow your idea or not. As we're building apps for almost a decade, we know how to implement the right approach in this process. We can't guarantee that your next big idea will succeed (no one can) but for sure we can maximize your chances.
We are experts in
Web Development
Consulting
It all begins with an idea - and we assist you in the ideation process. From assessing the idea's feasibility, through scoping requirements, all the way to architecture design and usability assessment - we're together with you in the challenge.
Design
Great User Experience leads to conversions, and with this in mind, we're able to design UIs that are beautiful & functional, and ensure a high user retention & conversion rates. We're happy to lead you through the entire design process to ensure the product can realize your business potential.
Development
Once the idea is crystalized and design is ready we can focus on development. Thanks to amazing Elixir & Phoenix we're confident to deliver fast and easy to scale web application. If your interface requires high interactivity we will use React.js or Phoenix Live View.
Evolution
Every great idea needs revisiting from time to time to review its relevance, and with us you can be sure that this aspect is at the core of our maintenance of web applications. Together, we will continously have an eye on the application's usage patterns and performance characteristics to help you draw conclusions about its future development directions and continously fine-tune it..
How we work
Our technologies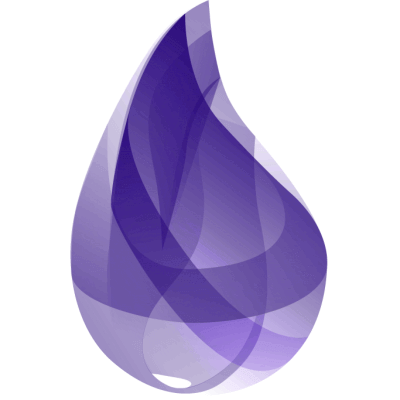 Elixir
Phoenix
React
React Native
Vue.js
GraphQl