Locket
Home insurance for smart people
Meet Locket
Locket
created a product that helps you make a simpler, better and smarter home insurance offering. As an Insurtech Startup, Locket had to speed up the development of their MVP app, as well as improve it with more features after the launch.
Curiosum played a significant role in Locket's development process, both during the MVP and post-MVP phases.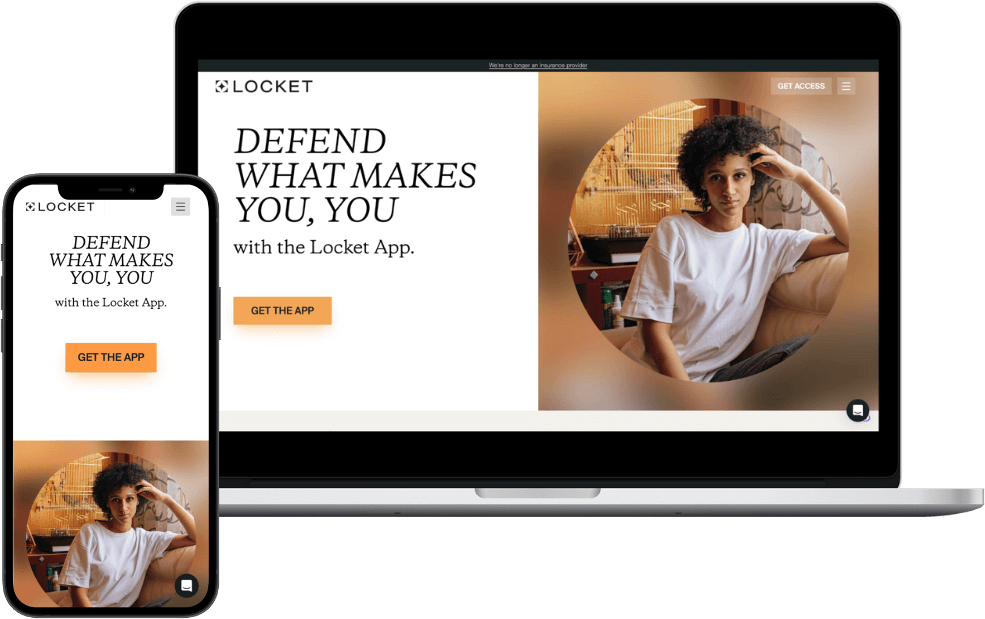 Industry
Insurtech - Insurance Software
Type of cooperation
Team extension
Country

Great Britain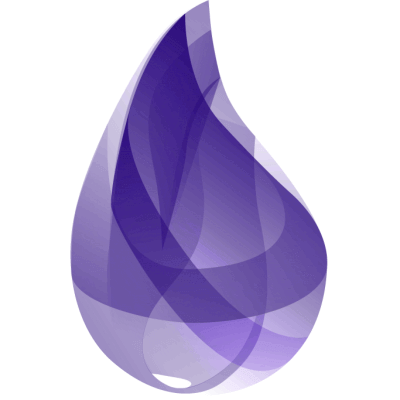 Elixir
Phoenix
Ruby on Rails
Postgres
Amazon AWS
Apache Thrift
Background - what was the idea?
Locket believes the IoT is capable of increasing home security, and that's why their users are offered with the opportunity to purchase insurance at a lower cost if their home is safer as a result of having more smart devices. The point is: your risk is lower when your home is smart. For instance, having a home monitoring reduces a risk of burglary.

With Locket, a user can register on their mobile phone or web app, answer some basic questions, let the phone scan their home network for detectable smart devices, and since Locket has a list of devices along with all other relevant information, it will offer the home insurance discount based on detected devices. Users can also re-scan and see their prices change as new devices are added. To buy new devices, they can also use the app - all they need to do is, go to the shopping area in the Locket app, where they will find a variety of smart home products as part of discounts offered only to Locket customers.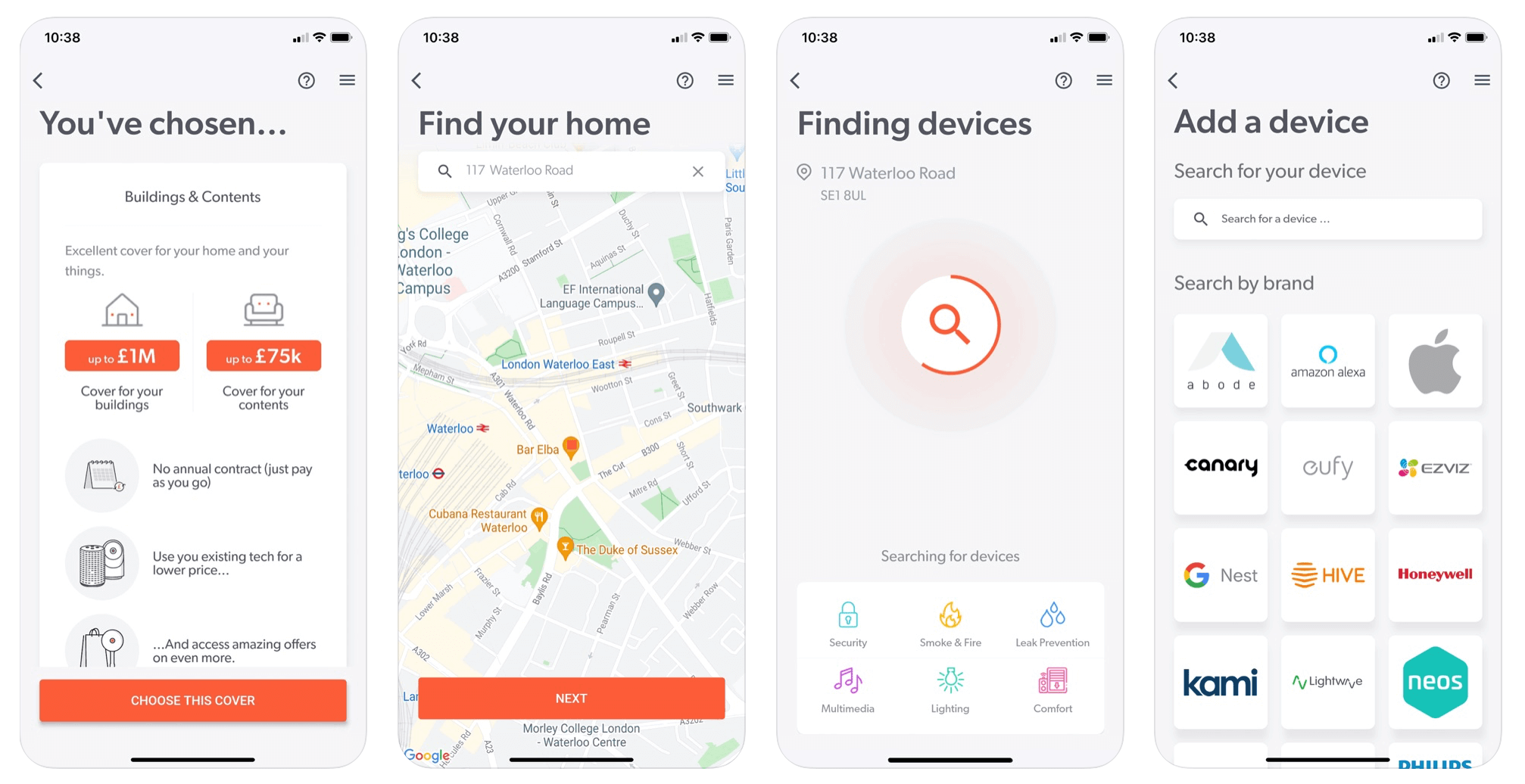 Challenge
We are responsible for both maintenance and further improvement of the insurance platform written in Elixir & Phoenix umbrella apps. We've integrated with major insurance providers through their APIs and strengthened the existing payment system.

We also built reporting system alongside insightful analytics via dedicated admin dashboard where we used the amazing Phoenix LiveView to provide implementation for showing data in tables, charts, statistics, information about inquiries, policies sold, smart things / devices through users, adding more smart devices and product categories.

This is only just the tip of the iceberg as we're planning to do much, much more since we took our client goal very personally!
Requirement
Locket contacted us through the recommendation. Curiosum was supposed to support Locket's in-house team in the preparation for MVP mobile app launch. Our team strengthen the existing team of Elixir developers in the first months and after MVP verification stage - when users reported their additional needs.

We paid great attention to delivering our customer value faster, with fewer headaches, by following best engineering practices. We believe that adding business value is not only done with new shiny working features. It's also about how we structure and improve internal processes alongside engineering teams, as we're only human, after all.

Right now, we continue to work together on application development. Our team is fully engaged in the project not only in terms of tasks to do, but also suggesting appropriate functionalities and solutions, as well as suggesting good practices in organizing the work of the entire development team.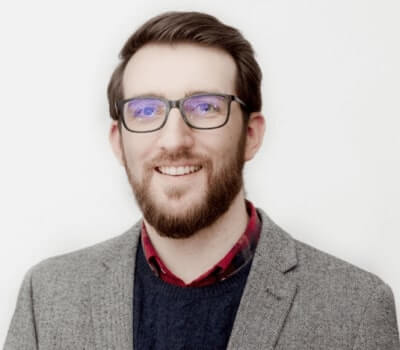 "Curiosum team have been great to work with, and we would certainly recommend them. Both of the developers we've had from them have been talented, hard working and a great asset to our team."
Read more...