Digiforma
Training management and E-learning platform serving thousands of French corporate clients
Meet Digiforma
Digiforma
and Curiosum have ongoing software outsourcing development cooperation. The French company is an enterprise software creator that needed assistance in Elixir programming. Digiforma's product - a customizable training/learning system - has more than 2000 corporate users in France alone.
Industry
Enterprise software
Type of cooperation
Software development outsourcing
Country

France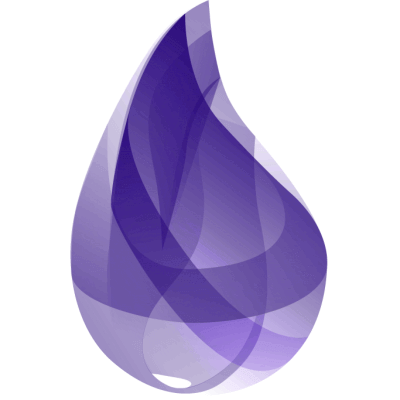 Elixir
Phoenix
React
Postgres
GraphQl
Challenge
We joined the Digiforma product team to collaborate on an established, large-scale platform for conducting and managing training activities, with a growing e-learning component. Our work has since focused on the development of the product's e-learning capabilities, including a conference tool for webinars and a set of elegant content creation features.
Requirement
The client was looking for an experienced Elixir development team to help with their fast-growing enterprise training and education tool. The key to success in this cooperation model was ability to fit the Digiforma internal team culture.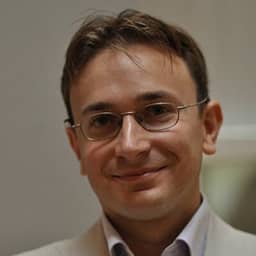 "Curiosum team has adapted very well to the way we work and has been able to give valuable contribution to our overall product development."
Read more...