Skills Marketplace
Premier professional training marketplace in Platform, offering courses from over 4,000 reputable providers
Meet Skills Marketplace
Finding professional training in France has never been easier. Through
Skills Marketplace
, hundreds of thousands of individuals can explore a multitude of courses in their professional areas of interest.
Integrated with
Digiforma
, Skills Marketplace is a bridge between organizations and trainees, giving both groups a chance to meet together.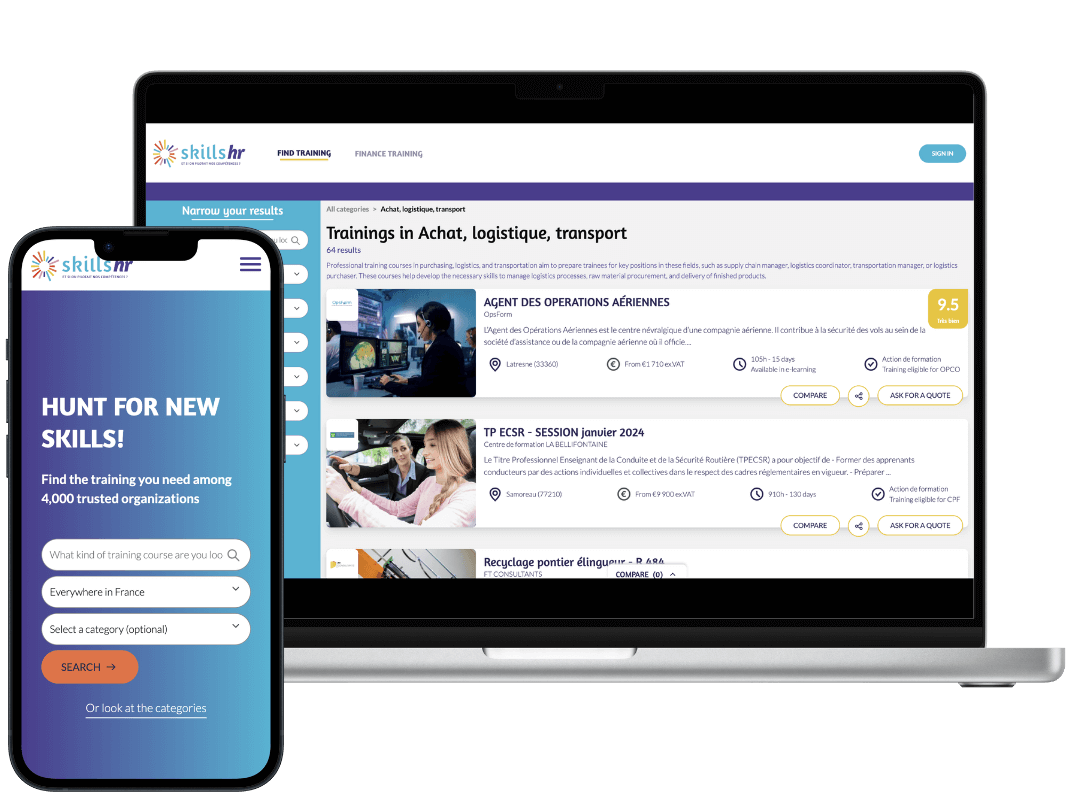 Industry
E-learning and E-commerce
Type of cooperation
Digital product development
Country

France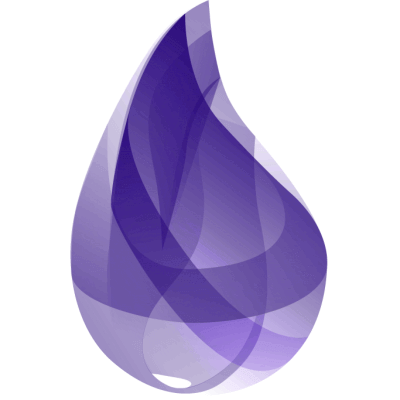 Elixir
Phoenix
Phoenix LiveView
Amazon AWS
Kubernetes
Postgres
Background - what was the idea?
There are various challenges in Education that digital products are trying to solve. One of these is matching organizations that conduct high-quality courses with people looking to expand their knowledge in a given field.

Skills Marketplace is a platform that solves the organization-trainee matchmaking problem, and it does it uniquelly well thanks to its access to high quality, wide database of courses. This particular feature is enabled through access to Digiforma, the core digital product developed by A World For Us, our long-term client on multiple digital products in the Professional Training field.

The Skills Marketplace's primary features include an advanced database search for courses, tools to compare course offerings, a quote request feature for courses, and options to finance training.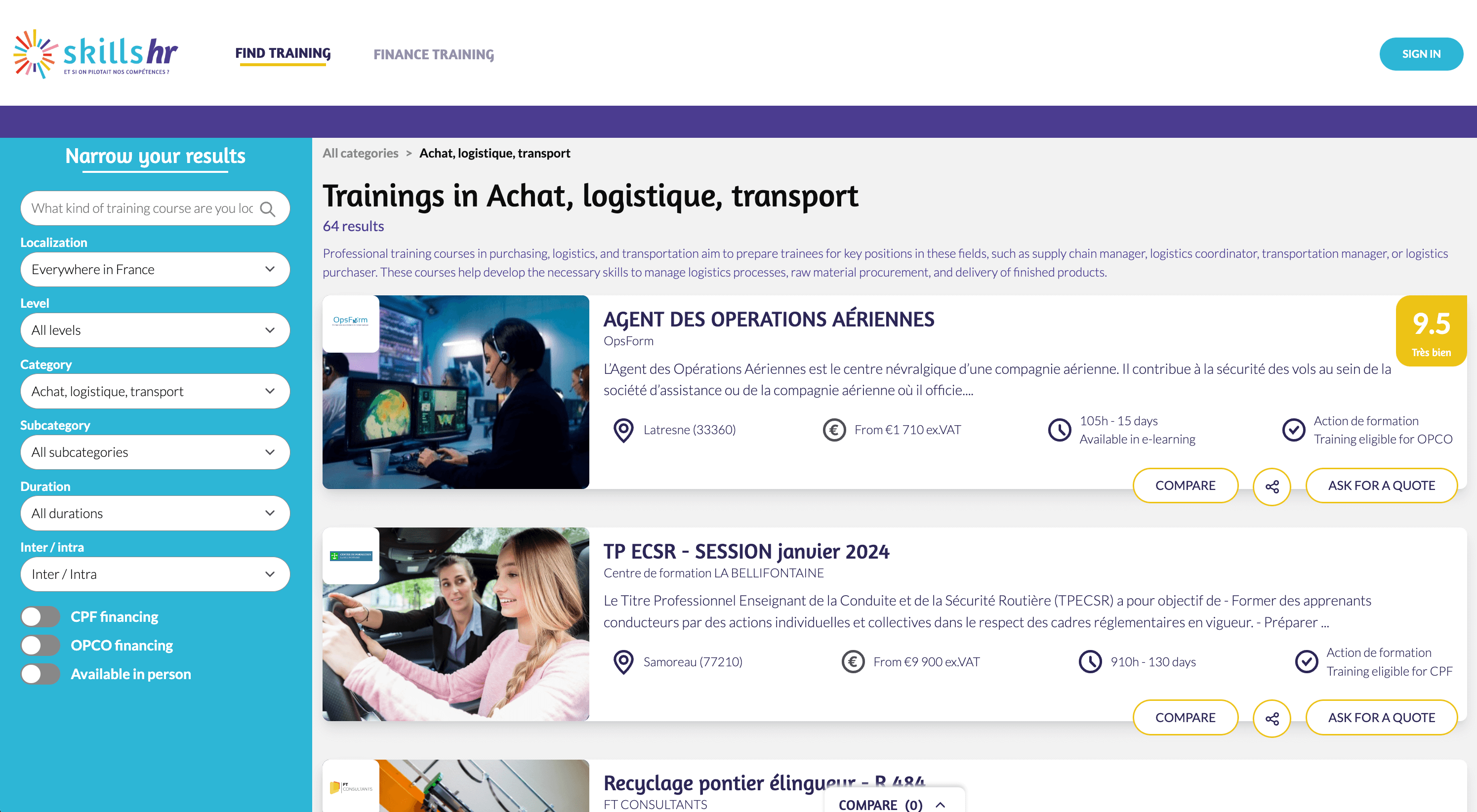 Challenge
Given that both Skills and its Marketplace utilize Digiforma's datasets, we architected a data pipeline enabling real-time synchronization with Digiforma's courses database. The web layer of the application is built on top of Phoenix framework, with selected components leveraging Phoenix Live View for instantaneous interface updates.

The application's core is based on the umbrella apps architecture - a unique Elixir language approach of splitting different application domains into smaller contextual applications.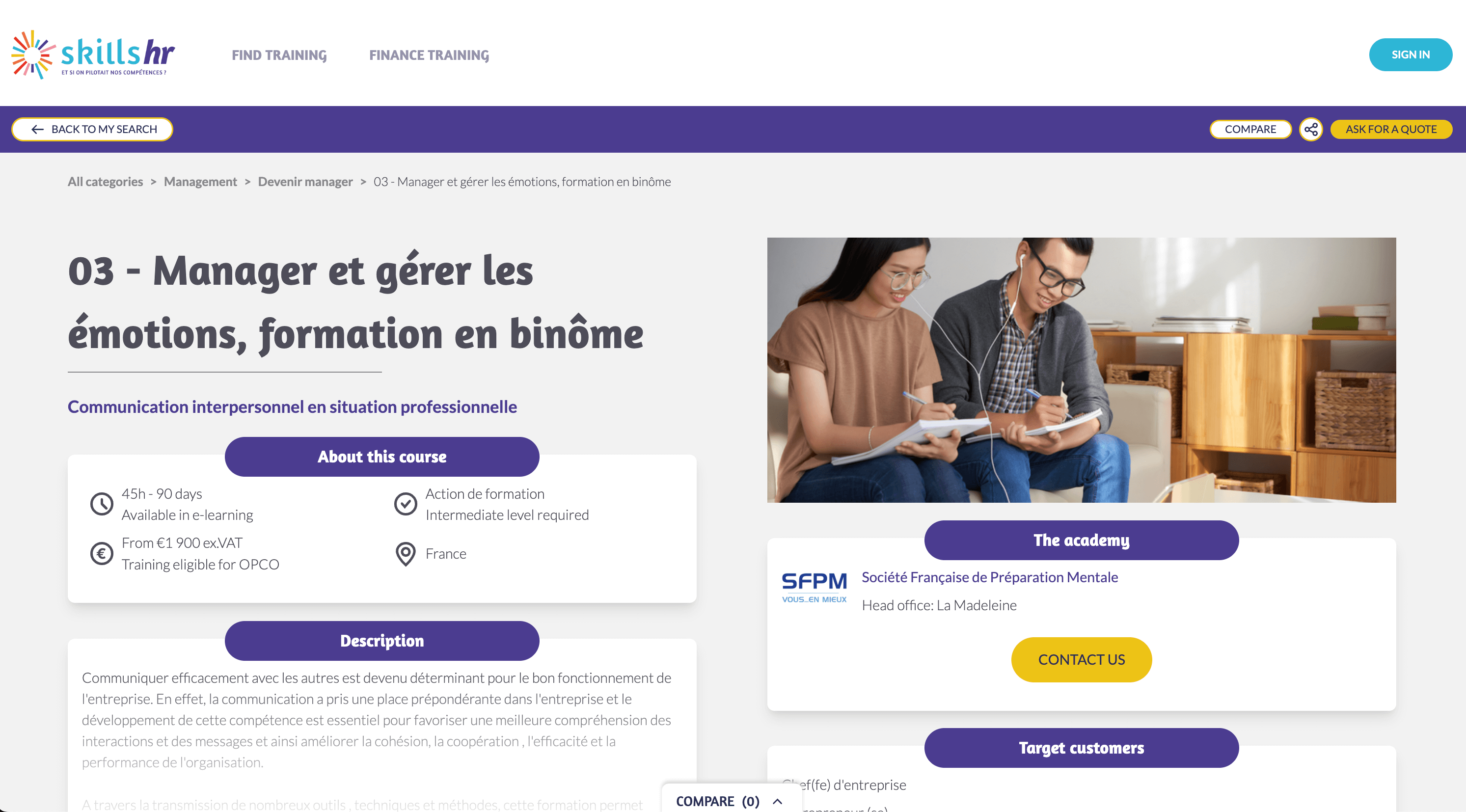 Requirement
A World For Us organization was looking for a team skilled in the tech stack used in the Skills Marketplace project - Elixir & Phoenix. Since we already had and still have a chance to work on various projects together (Digiforma and Formalerte), we joined the existing Skills team to help develop the Marketplace platform.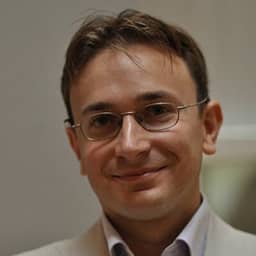 "Curiosum team has adapted very well to the way we work and has been able to give valuable contribution to our overall product development."
Read more...