Mobile App Development
Your business is not complete without a mobile app. Count on us to deliver one.
It's more than just creating an app.
It's about how it can move your business forward and lead you to success.
Let us do the tricky parts for you.
Find out more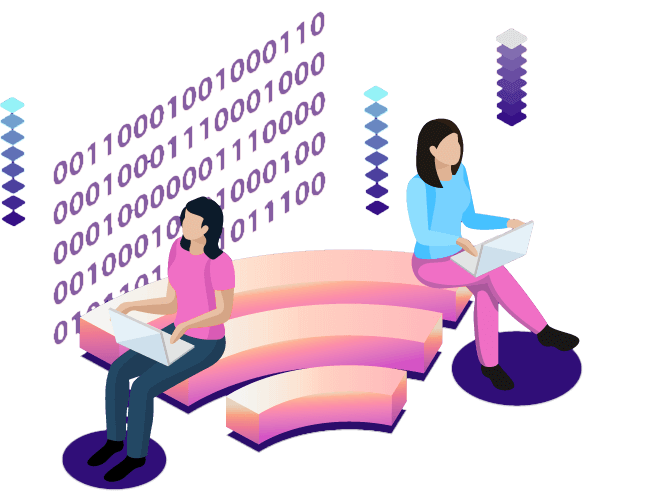 Doing the job well doesn't make a great app.

Being tailored to users' needs does.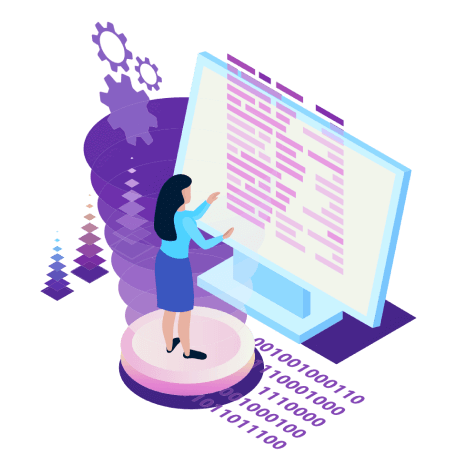 Let our development team take care of creating your app and make it your core asset.
Using state-of-the-art technologies, we craft robust mobile applications that stand the test of time and provide the foundation for your customers' experience every day.
With React Native at the core of our mobile app development toolset, you will reach a broad audience of users on all mobile platforms at less cost than ever before.
Consulting, design, development, evolution.

Squeeze the most of Android & iOS.
Consulting
It all begins with an idea - and we assist you in the ideation process. From assessing the idea's feasibility, through scoping requirements, all the way to architecture design and usability assessment - we're together with you in the challenge.
Design
Great User Experience leads to conversions, and with this in mind, we're able to design UIs that are beautiful & functional, and ensure a high user retention & conversion rates. We're happy to lead you through the entire design process to ensure the product can realize your business potential.
Development
There are 3 billion active Android devices out there in the world, and over 1.6 billion active Apple devices - reach them all with a carefully crafted, cross-device, performant and platform-compliant React Native mobile app. We do both website-to-app conversion and creating mobile apps from scratch - as we also continously oversee end-to-end app market deployment and quality assurance.
Evolution
Every great idea needs revisiting from time to time to review its relevance, and with us you can be sure that this aspect is at the core of our maintenance of mobile apps. Together, we will continously have an eye on the application's usage patterns and performance characteristics to help you draw conclusions about its future development directions and continously fine-tune it.
The process

. We'll adjust to your needs.
Our technologies
React
React Native
iOS
Android