Formalerte
Monitoring tool designed for training organization professionals in France
Meet Formalerte
Formalerte
empowers thousands of training professionals in France with actionable insights through its comprehensive monitoring platform.
Integrated with features like compliance tracking, specialized newsletters, and an automated dashboard, it simplifies the process of staying updated in the training sector.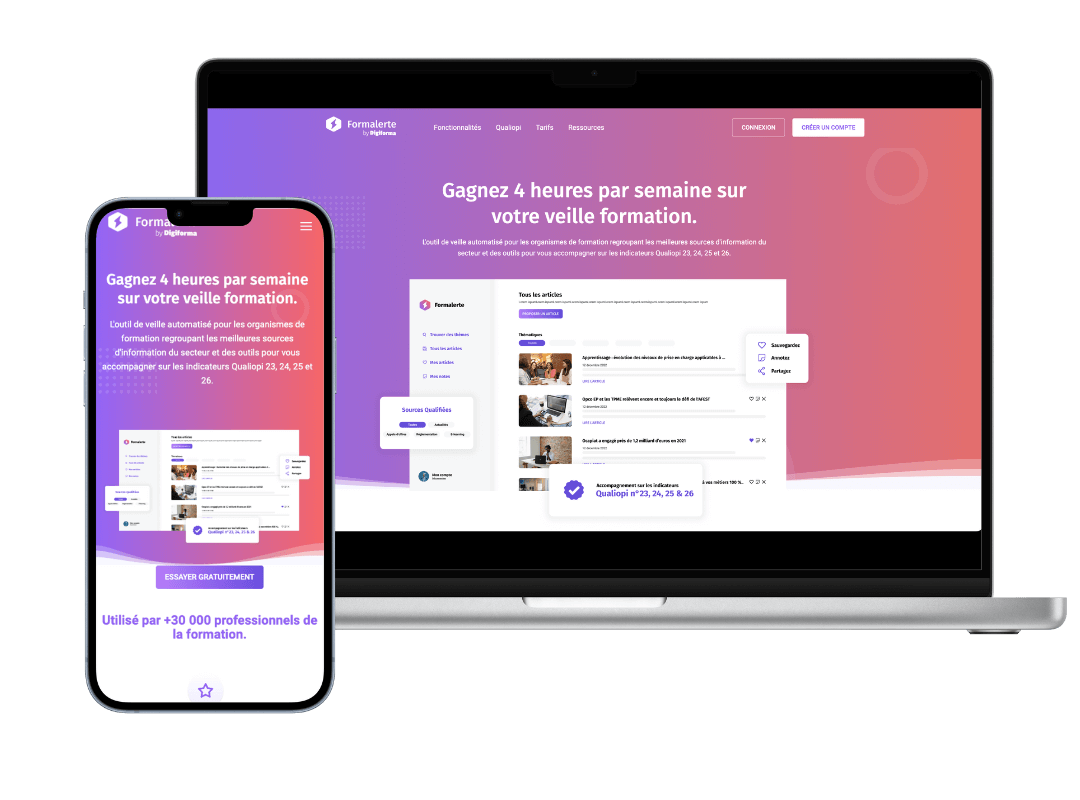 Industry
EdTech - Professional Training
Type of cooperation
Digital product development
Country

France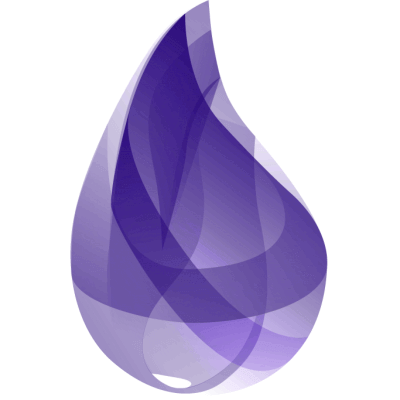 Elixir
Phoenix
Phoenix LiveView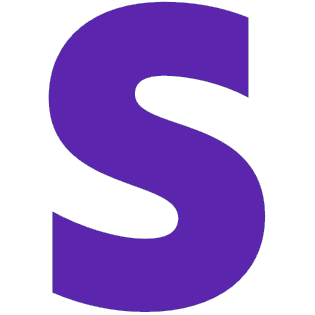 Stripe
Postgres
Background - what was the idea?
In the EdTech, Professional Training industry that is constantly evolving, staying up to date with the latest trends, compliance standards, and market demands is not just an easy thing. Formalerte is here to address it, offering a one-stop solution for training professionals.

As a software tailored to the French market, Formalerte serves as a supplementary solution to Digiforma, training management platform that we develop with our client - A World For Us.

At the heart of Formalerte's features is a dynamic hub of articles. Every month, Formalerte enriches its platform with over 100 industry-specific articles, around which professional trainers curate their workflow. With a rapidly expanding user base that now exceeds 40,000, Formalerte is a go-to resource for training professionals.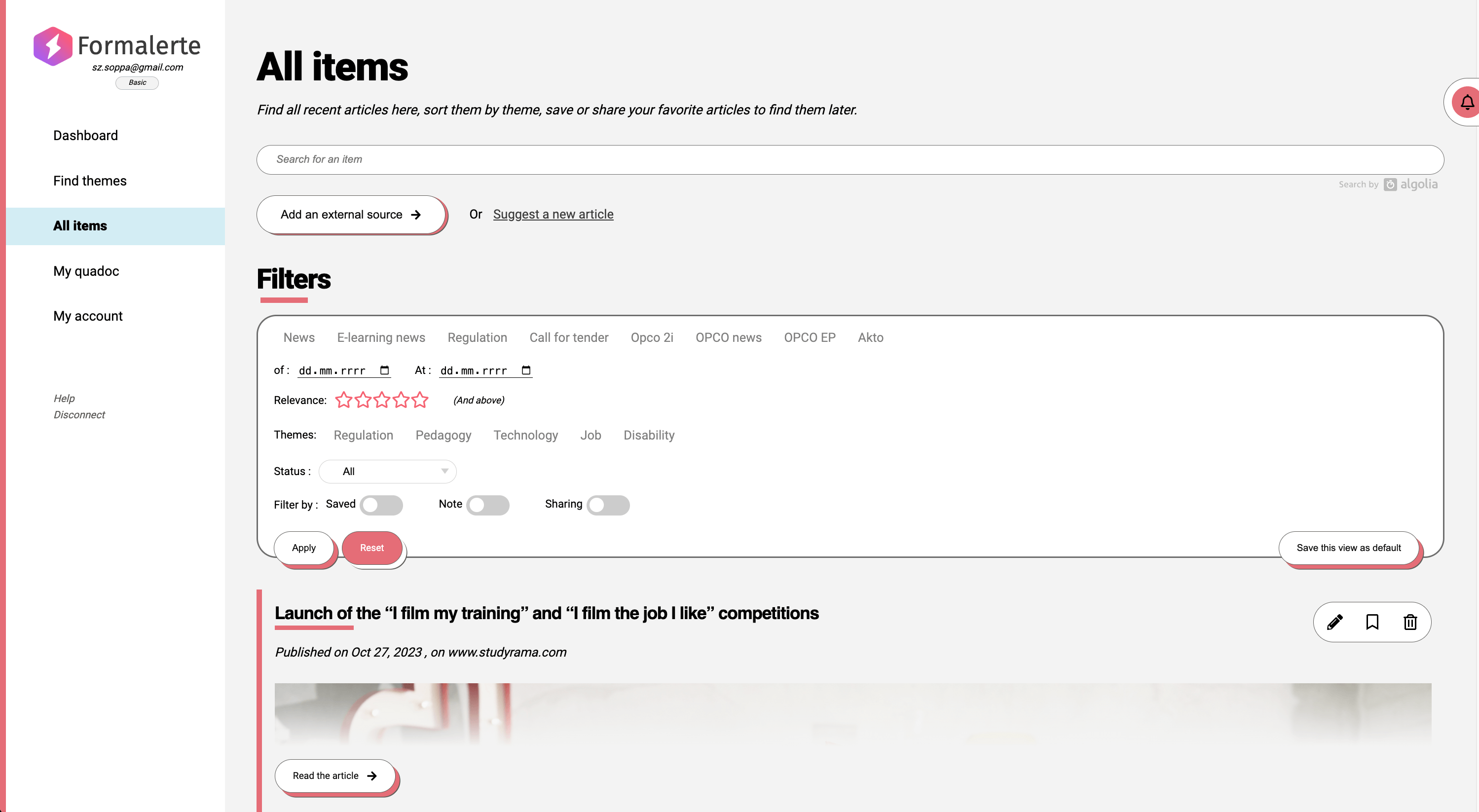 Challenge
The Curiosum team is responsible for the entire platform development, which includes back-end and front-end development, as well as infrastructure maintenance.

Formalerte is built with our core technologies - Elixir & Phoenix. In addition to that, we use Phoenix LiveView for dynamic interactions with the interface. The web application is built with the mobile-first approach and works well on all screen sizes.

Formalerte offers both Free and Premium account versions, and we've utilized Stripe to manage payments within the app.
Requirement
Curiosum took over the Formalerte development after positive validation of the Minimum Viable Product stage. The goal was to take this product to the next level with a new set of features and code maintainability improvements.

Since Formalerte is based on the tech stack we specialize in, our client decided to hand over responsibility for this project to us.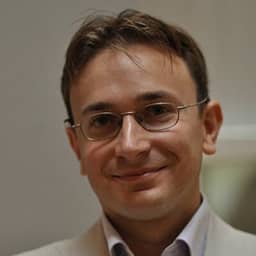 "Curiosum team has adapted very well to the way we work and has been able to give valuable contribution to our overall product development."
Read more...