FREE WEBINAR
5 Reasons
Why Software Development
Outsourcing Fails
22.09.2020
11:00 CEST
There is plenty you can do to secure your business goals when outsourcing all or parts of your software development. But many organizations do not, and suffer consequences.
In this webinar, we bring you
top 5 mistakes
that happen on both sides – yours and the partner.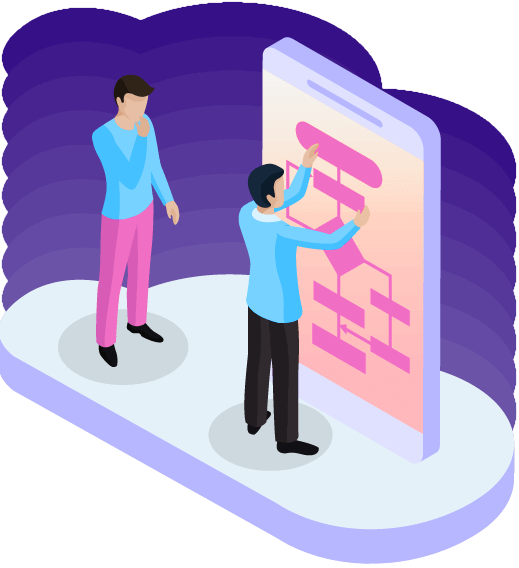 Top 5 mistakes

in Software Development Outsourcing
Join us to learn how those can make or break the upcoming app
Misplaced or outsized expectations
Bad time management and low trust
and Missing the element of human ambition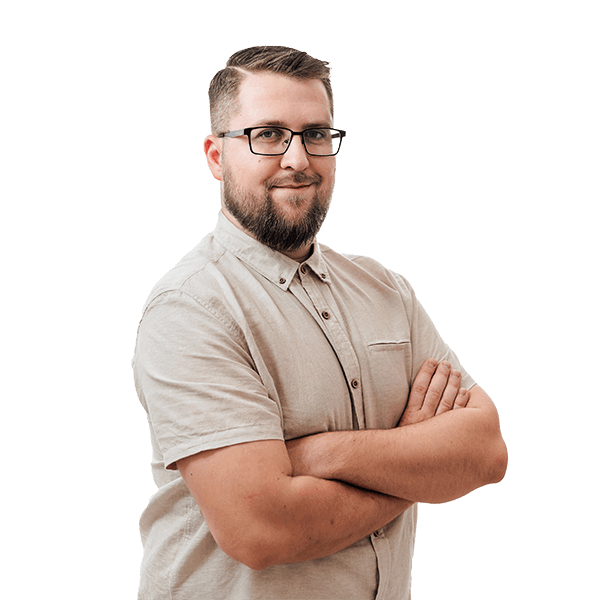 speaker
Michał Buszkiewicz
An experienced developer and Chief Technical Officer of Curiosum. He led multiple outsourcing projects in different industries, and after hours, he is a programming instructor.