LexMarketing
Bespoke one-stop-shop for online marketing management
Meet LexMarketing
Built by Curiosum,
LexMarketing
is a bespoke one-stop-shop for online marketing management for law companies. In an extremely competitive law market, the product helps law organizations generate leads and exposure.
LexMarketing is a product by
Staenk
, a leading French digital marketing agency.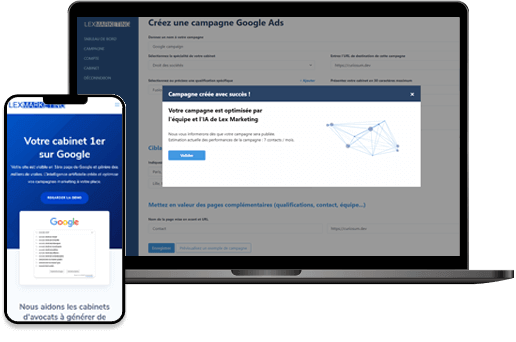 Industry
Enterprise software
Type of cooperation
Software development outsourcing
Country

France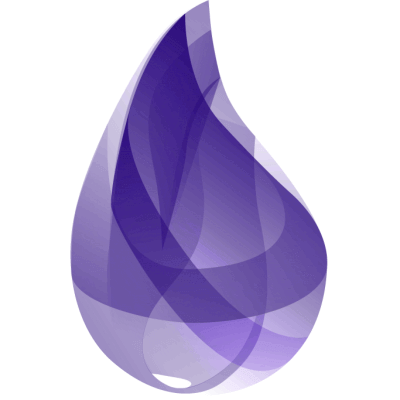 Elixir
Phoenix
Phoenix LiveView
Postgres
Challenge
We set out to create specialized software to enable law practices to cut down their time spent doing marketing and increasing its efficacy. The app was built using Elixir, which was the tech of choice from the client. The entire company stack was Elixir, Phoenix (in which we used Phoenix LiveView).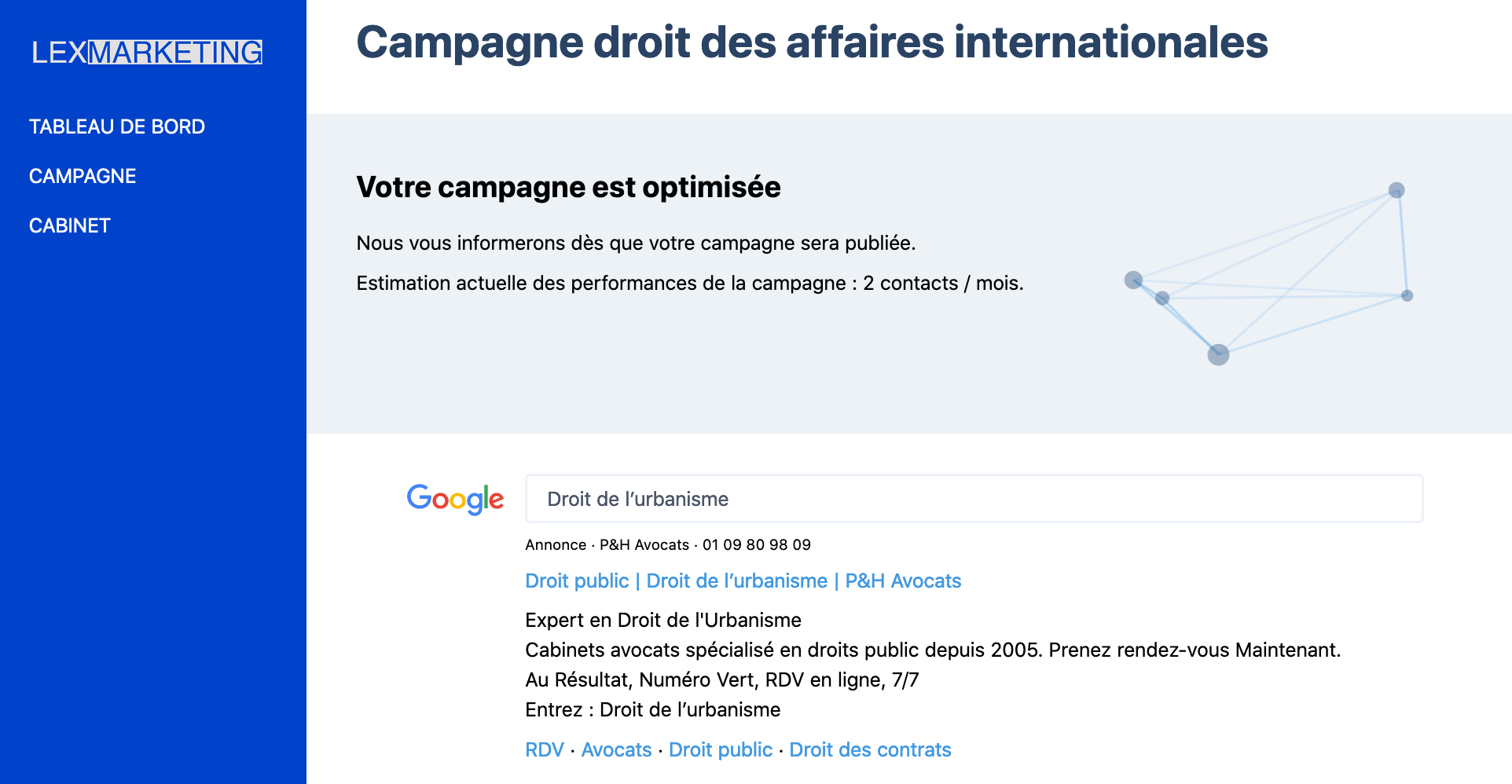 Requirement
The software was to be built in a relatively short period of time. The client was looking for a company that fits their company culture as well. Curiosum had to be a fully-functioning contractor from Day 1, and the client expected proactive cooperation and open feedback.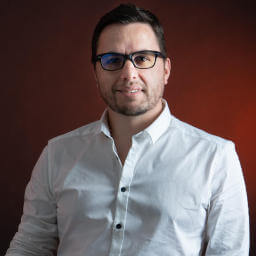 "Finding experts in the tech stack we use - Elixir, Phoenix, React, GraphQL - is not easy. Curiosum understood our business perspective well and offered valuable feedback. That is exactly what we expect from our outsourcing partners."
Read more...