Elixir & Phoenix Custom Software Development
Outstanding technology for building MVP and scaling big applications
Work with us...
... to build a high-quality, thoroughly tested final product. We do not only code – we also care about your business goals every step of the way. From an idea to an app, the path has never been easier.
Get an estimate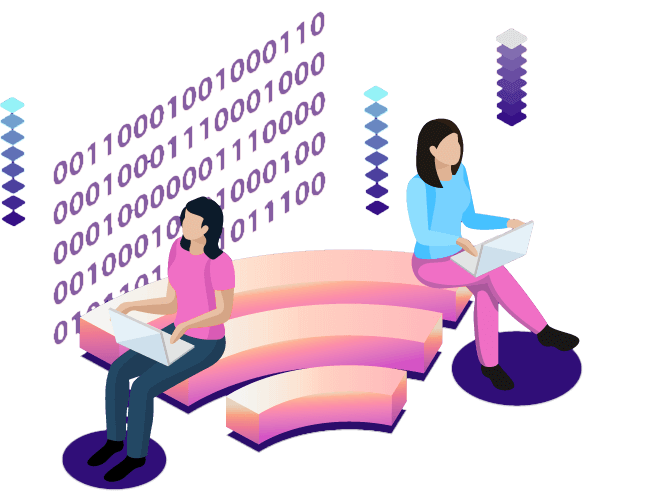 Why
Elixir & Phoenix?
When you are building an app there is one important aspect you have to deal with - costs. There are many factors that you have to take into account when analyzing language for a cost-wise performance, but the ones that stand out the most are productivity, maintainability and performance. Elixir is the answer to all of them.
With syntax highly inspired by Ruby language, you get a huge productivity boost to build apps fast. Growing number of production-ready libraries and very supportive community gives you assurance that Elixir is developing in the right direction. In fact, every year you can find Elixir in the top most loved programming languages.
Elixir is built on top of Erlang, and as a result it inherits all of the benefits of this language: great fault tolerance, wonderful parallelism (thanks to OTP), scalability and great performance. Did you know that according to Cisco 90% of all internet traffic goes through Erlang controlled nodes? Or maybe you're familiar with Whatsapp app? Yes, it's built with Erlang.
With all these added benefits in Elixir, and inherited power or Erlang, Elixir is a great choice for building both MVPs (where productivity matters) and scale big applications. It's also important to mention Phoenix framework - mature framework allowing you to build modern web applications in Elixir.
We will help you develop wonderful apps in

Elixir & Phoenix
High productivity
In Software Development costs are very important. Don't bet on languages that compromise productivity for performance - use Elixir to develop application fast with performance in mind. Thanks to clear functional syntax, and clean architecture you achieve more in less time.
Great scalability
Erlang is built to scale and so is Elixir. It's already proven that you can run more than 2 milions of simultaneous websocket connections on a single machine powered by Erlang Virtual Machine. Not happy with this number? Add another server over a distributed system and you're good to scale further. It's easy with Elixir
Performance
With the growth of your app the performance starts to matter more and more every single day. You don't have to worry about that with Elixir. It's not only scalable, but also performant. Productivity combined with performance is just a perfect combination that you can hardly find in any other programming language.
Maturity
One might wonder if Elixir, created in 2012, is mature enough to satisfy production usage requirements - it surely is. Elixir is Erlang with its all maturity and success stories. But it's not only about that, there are big brands using Elixir in production for years now - PepsiCo, Spotify, Pinterest or Discord.
How we work
Our technologies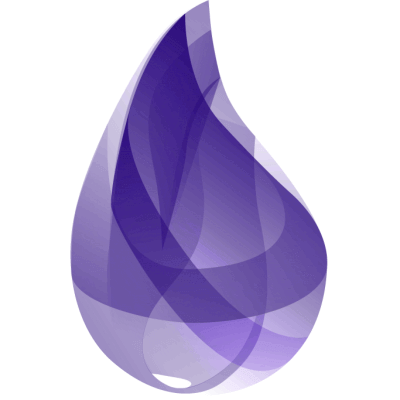 Elixir
Phoenix
React
React Native
Vue.js
GraphQL