Amazing News!
Those who will sign up and actively participate in our Elixir Meetup in February will have a chance to win tickets for the largest conference on Elixir technology in Europe - ElixirConfEU, which takes place in April in London!
We are planning to do a little competition during the meetup, and you can win!
---
We have 2 virtual tickets to attend virtually on ElixirConfEU worth € 119 (each). This is a great opportunity to deepen your knowledge about Elixir and network with other enthusiasts!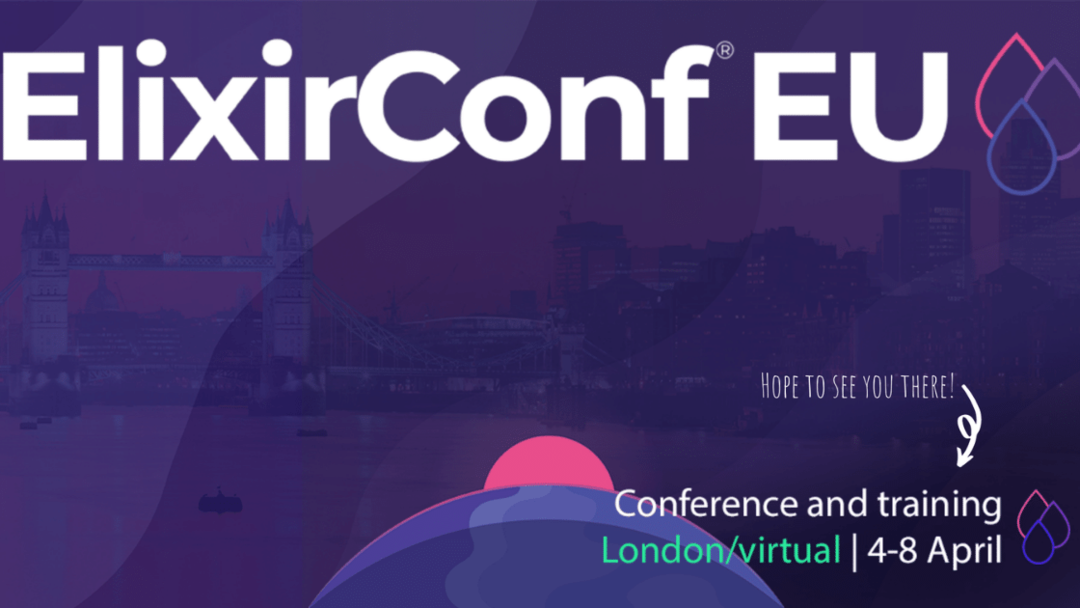 Competition regulations: "The competition during Elixir Meetup" Contest organized by Curiosum sp. z o.o. - Official Rules
Speakers
Check speakers & topics of our upcoming meetup!
Łukasz Niemier
CONFIGURATION OF ELIXIR SEEMS STRAIGHTFORWARD? WELL, NOT EXACTLY.
Elixir and Erlang developer with a passion for observability and cryptography.
Written Elixir for about 5-6 years. Author of hauleth.dev blog. Łukasz is a member of the Erlang Ecosystem Foundation Observability WG where they are trying to improve observability features in the Erlang ecosystem.
His presentation, "Configuration of Elixir seems straightforward? Well, not exactly." will be the second theme of Elixir Meetup #2.
Gustavo Oliveira
THREE LEVELS TO THINK USING LIVEVIEW
He owns the following channels: ELXPRO BR - 1,4K subscribers, and ELX PRO with almost 600 subscribers. These channels are focused on teaching the Elixir language from basic to advanced.
He also has a mentoring and monitoring program with the same name (ELXPRO) that aims to develop and train programmers with the most different backgrounds, to make them specialized professionals with a desired profile in the Elixir market.
Gustavo was with us during our second meetup. This time he will present topic "TDD with Liveview simpler than you imagine!" More info soon!
Check out other editions of Elixir Meetup
Would you like to prepare presentation
for our next Elixir Meetup?
Success of this community depends on you! We'd love to bring more people in, especially as a speakers!